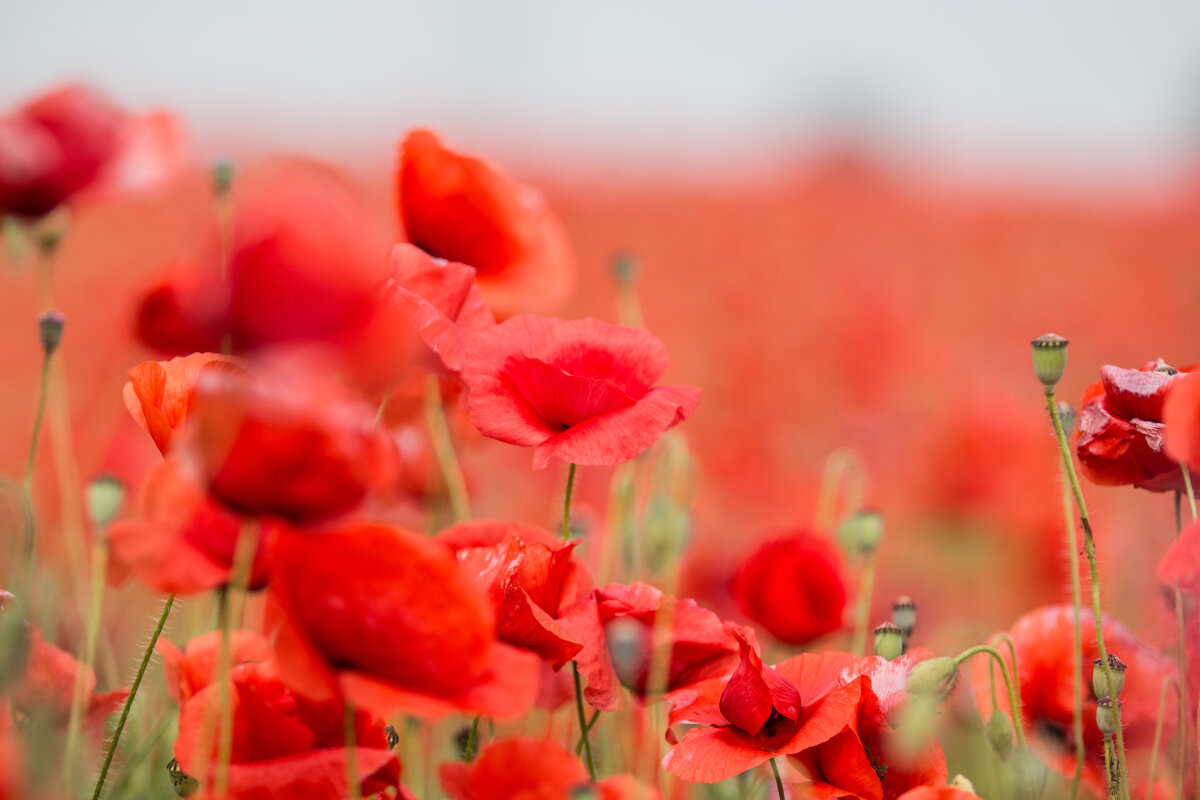 Commemorative ceremonies took place around Kaipara District on Tuesday in observance of ANZAC day.
We are proud to support ANZAC commemorations around our District. Kaipara District Council provides wreaths, prints the service programmes and contributes towards the Dargaville RSA breakfast. Councillors attended services and laid wreaths in Dargaville, Matakohe, Ruawai, Mangaturoto and Hakaru.
Kaipara District Council Mayor Craig Jepson attended the dawn service in Dargaville, and the civic service at the RSA. His speech he gave is below.
On this special day each year, New Zealanders come together at home and overseas to honour all those men and women who have and who are serving in our armed forces.
Before dawn 108 years ago on 25 April 1915, the first soldiers of the Australian and New Zealand Army Corps landed on the shores of the Gallipoli peninsula. In the early mornings of this campaign they stood in the dark in the trenches of Gallipoli. Not knowing what the next events of the day would bring upon the rising of the sun. Its symbolic for us now as we stand here this morning how the dark will give way to a peaceful sunrise. They made our sunrises more promising. For them imagine in the early cold the muffled sounds of horses, shuffling feet, the sound of pieces of metal, the shifting of guns, and the fetid smell of the trenches and the stench of a torn battlefield. Their thoughts of home, mothers, fathers, family and loved ones must have played in their mind. These thoughts and memories sustaining them, fortifying them and giving them hope to succeed and come home alive. 8,000 New Zealanders were killed during the eight month Gallipoli campaign. The campaign was a stalemate. In December, the Anzacs were evacuated.
Anzac Day has become one of the most important dates on New Zealand's calendar since 1916. It is a day which brings all our cultures together through remembrance, unity and identity (our place in the world). Anzac Day has now become an occasion to honour all men and women who have worn our country's uniform in service. Today, we reflect on that service. We honour the values that have been invested in the original Anzacs – loyalty, selflessness, courage – and the ways in which later generations have measured their own achievements against those of the soldiers who fought on Gallipoli. Today we renew our commitment to never forgetting all that those who have served and who are serving in the armed forces of New Zealand.
Who were the Anzacs?
It is without doubt that many of the young participants saw an opportunity to seek adventure. In fact in the great wars many, some as young as 14, withheld their age and volunteered so they could catch the boat. They were mostly naive to the horrors they would experience. Nevertheless, they departed with the commitment that they were fighting for a just cause.
The Kaipara has provided outstanding warriors to our war campaigns. Despite the brutality of war many stories of courage and the best of humanity emerge. I would like this morning to relate a couple. A snapshot of Kaipara individuals who participated in campaigns to uphold our freedoms.
Take Ned Nathan, born and raised in the Kaihu Valley served with A Company of the 28th Maori Battalion. They nicknamed themselves Nga Keri Kapia or the Gumdiggers. Ned for many months escaped capture after being left behind during the evacuation of Crete. In addition to a hip wound Ned endured a bullet entering below his right eye, shattering his jaw prior to exiting near his ear. Despite infection, dysentery, thirst and hunger for some time Ned evaded capture. By luck Ned found help in the village of Sklavopoula where he was nursed back to health. It is here he fell in love with Katina. Ned was captured, confined to a POW camp until released. At end of the war Ned married Katina, raised a family, and became active in local government, working for betterment for his people and community. His life was inspiring.
Ralf Harding DSO is another famous Dargaville son who fought in both world wars. At 2.30 am on November 11th (1942) Lieutenant Colonel Harding was ordered to clear the Halfaya Pass, held by a strong enemy detachment with guns and numerous anti-tank weapons. He had only two companies, together 110 strong and six miles from the foot of the Pass. By foot they ascended the top and came under sharp fire. Lieutenant Colonel Harding immediately deployed his companies and charged, with such fire and determination that the enemy resistance quickly collapsed, about 100 being killed and 515 taken prisoners, our own losses very slight [one killed, one wounded]. This brilliant and important success, when hesitation would have led to a very dangerous situation, was entirely due to Lieutenant Colonel Harding's quick decision, resolution and inspiring leadership.
It is heartening to see many of our young increasingly attending ANZAC services. It is reflective of their growing awareness that democracy, freedom, and our western values are always vulnerable.
Today is not a day to politically grandstand. We are simply here from all persuasions to give remembrance and thanks to the sacrifices made by our armed forces. However, we should not lose sight and should also remember the ideals those who sacrificed for us held dear. We should always remain vigilant and recognise there are those in the world who are prepared to use whatever means to impose their ideologies including violence in its most extreme forms.
I finish this morning quoting Ned Nathan's 1978 written words to Helga Aspen of the German War Graves Commission:
"It was a shame and a curse on mankind; that they, our fallen had to die together to find peace one with the other, and this surely indicated, that we the survivors, and the living, should intensify our efforts to ensure lifelong peace."
Related stories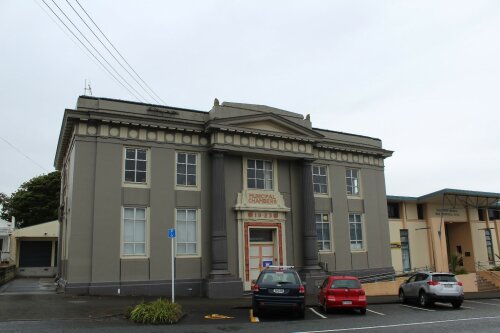 Dargaville's ANZAC Cinema is set to reopen on 1 July, in time for the start of the school holidays.
Read more