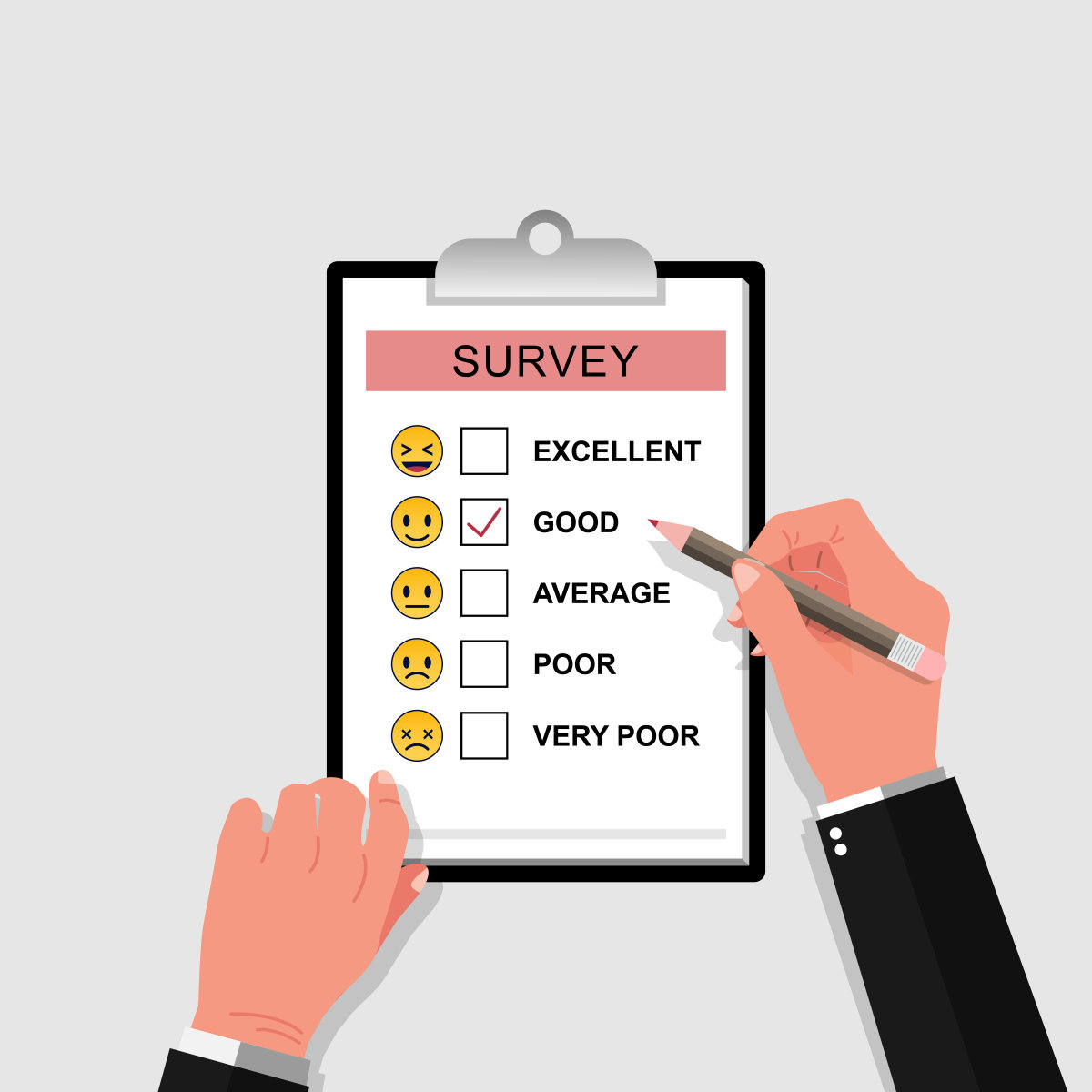 What are we doing well and where do we need to focus?
Culture
How are we doing?
Every year the Council asks the public how we're doing.
Using an independent research company we survey a randomly selected group of people about their interactions with Council over the last year, and what they think of our services.
Knowing that helps us identify where we're doing well and what we need to improve.
We're always looking at how to make things better and your feedback is a gift. Last year we started looking at our processes to make it easier for customers to interact with us. We'd like to check on our progress.
If you get a letter soon asking you to take part in a survey on our behalf, please take some time out to complete it. It'll help us know what to focus on next.
Related stories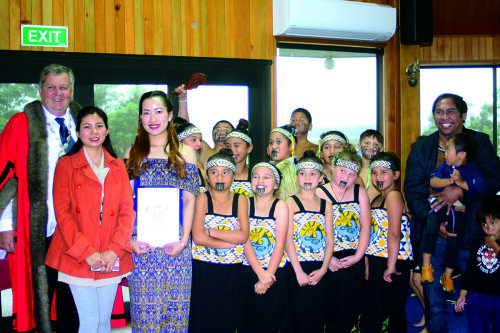 Fourteen Kaipara residents from eleven nationalities were celebrated and recognised as new citizens at a ceremony in Dargaville on Monday.
Read more