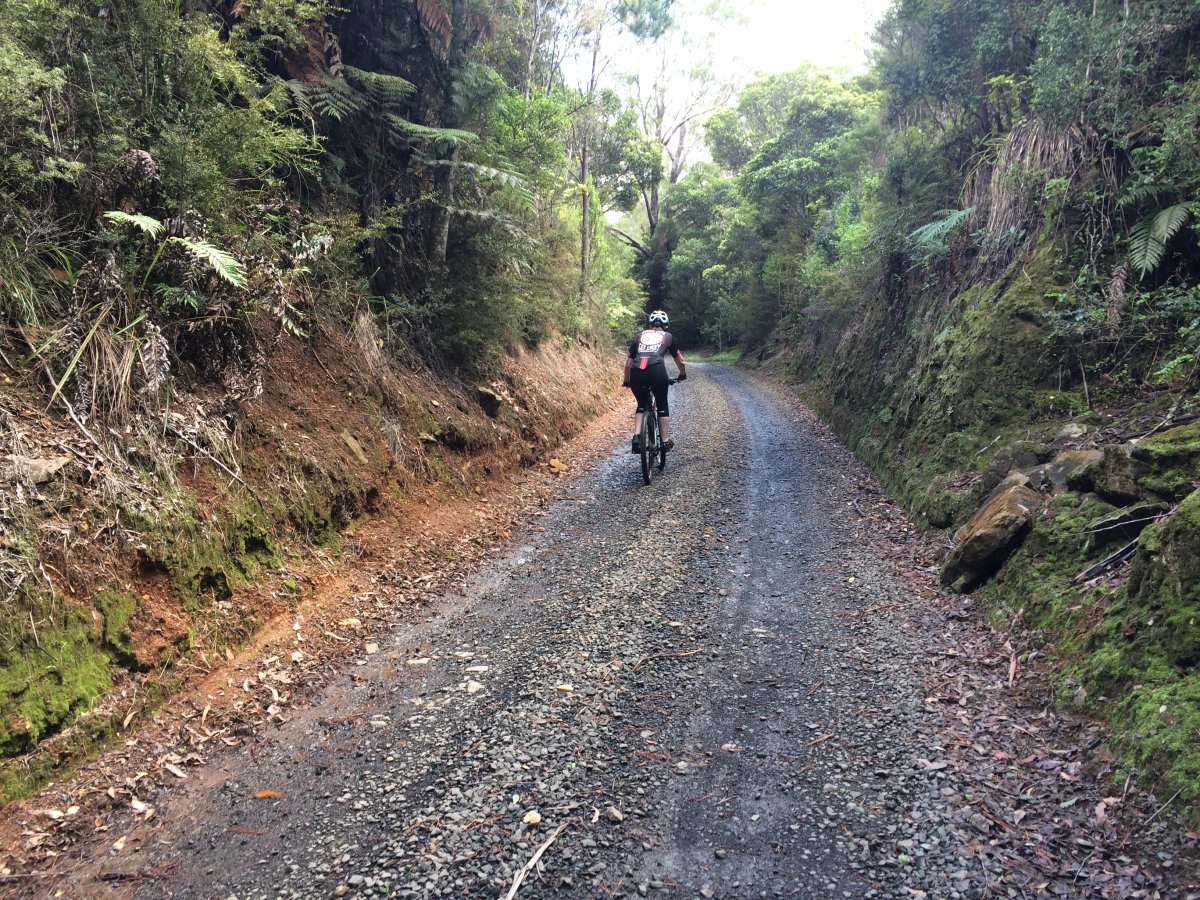 The Kaihu Valley Trail is a 40km walking and biking track being constructed from Dargaville to Donnellys Crossing. It will form part of the Ancient Kauri Trail that extends from Omapere to Maungatūroto and be one of the 22 Great Rides around New Zealand. nzcycletrail.com/find-your-ride/22-great-rides
Progress
The Archaeology Assessment (AA) has been completed. We have now lodged the AA with Heritage New Zealand. Interesting note from AA: The earliest written description of the Kaihu River Valley was provided by English trader Joel Polack who visited Waipoua about 1832. He wrote about traversing swamps filled with flax before arriving at the village of "Tetaita" (presumably Taita) a village of Parore's where there were 3 large flax houses filled with flax. Polack wrote that the flax houses were nearly eighty feet in length and thirty feet in breadth. During their travels they saw masses of kauri gum buried in the earth.
The Cultural Impact Assessment (CIA) is in progress.
In our previous update we incorrectly commented on the musket wars in the early 1800's. We have amended this to read: The Archaeology Assessment has highlighted 100 sites of interest up the rail corridor which also includes the 15 train stations. This along with the Mana Whenua history will make wonderful story book "platforms" for cyclists and walkers to read as they make their way up or down the Valley.
Community information evenings

KVT information evenings were held at the Mamaranui Bowling Club on Thursday 22 July and in Dargaville on Thursday 29 July. We were delighted with the number of people who attended and the interest in the Trail. The Project Team also shared the tourism potential KVT will offer the Kaipara District. Please contact Amanda to find out more.
Spotlight on: Dargaville

The spotlight is on Dargaville township and surrounds as it will also be the start or finish of the KVT for cyclists and walkers. Accommodation opportunities are a talking point, from Hotels, Motels, B&B, Marae, Backpackers and Campervan Parks. We'll talk more about that in our next update.
A Piece of History (sourced from the Archaeology Assessment)
In 1871 an Auckland based businessman Mr Joseph M Dargaville visited the Northern Wairoa and recognising the business potential in the area leased 1.6ha near to the Kaihu River mouth from the local Maori Leader Parore Te Awha. The locality was then known as Kaihu. Here Dargaville opened a store and developed his business trading in timber and kauri gum with Edwin Mitchelson as his local manager. The new town became named Dargaville. The name of Kaihu became used as the name for the small settlement previously called Opanake, north of Dargaville.
Are we ready?
"There has never been a better time to expand and improve the recreation trails network and get more people riding and walking in the regions" NZ Cycling.
Some numbers to think about……

On the Pou Herenga Tai/Twin Coast Cycle Trail, from January 2021 to end of June 2021, there was an average of 10,000 track users per month. We are confident that a percentage of these users will want to come down to ride the KVT.
The Northland Integrated Cycling Implementation Plan estimated that the Benefit to Cost Ratio (BCR) for KVT was 4.19 in 2019. Therefore, a spend of $4m on the Trail will bring approximately $16m in benefits to Kaipara.
We know from research with other cycle trails around New Zealand, that KVT will be more than just a Trail and it could provide Kaipara with an asset that is going to have a significant impact on our economy, social and health behaviours - and on our cultural and environmental knowledge.
If you have questions about the Trail you can contact our Community Engagement Advisor, Amanda Bennett at kaihūtrail@kaipara.govt.nz or call 09 439 1206. kaipara.govt.nz/news/Kaihu-Valley-Trail
Related stories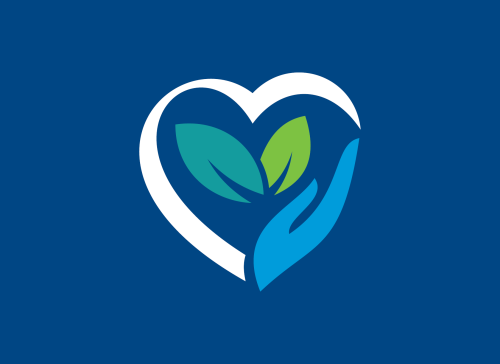 Our Kaipara District Mayoral Relief Fund is open for applications and a number of agencies are offering support for those affected by February's extreme weather events.
Read more