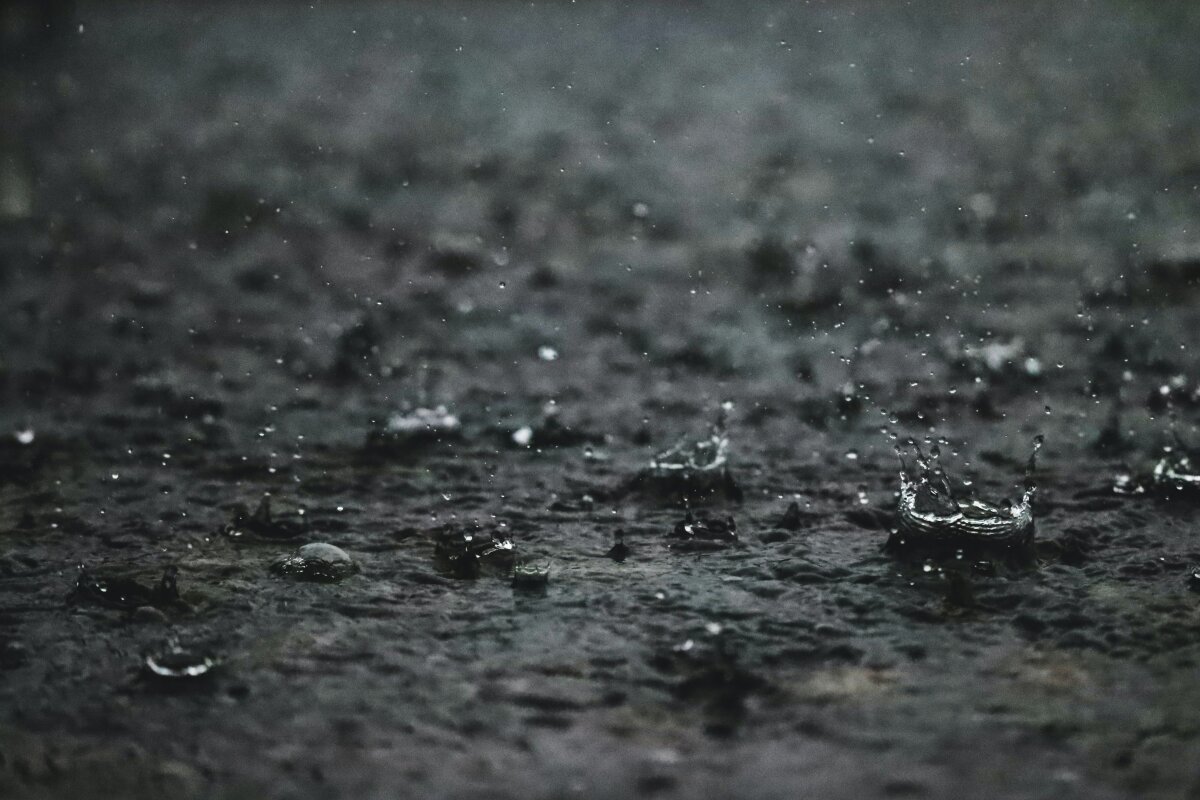 Image credit: MetService
Mayor's Message
Message from the Mayor - 09 May weather event
We are on the tail end of what has been yet another significant weather event. We have seen a huge amount of rain pass through the district again, soaking ground that is already saturated and filling rivers already high. Kaipara District Council staff have closely monitored the situation, ready to swing into action with Civil Defence Northland and partner agencies. There have been no evacuations for Kaipara District required this time.
Our roading network has taken a hammering again. We have seen flooding and slips on many roads – latest update from our roading team is that there have been 42 known road closures across the region, with many other roads affected. Please avoid travel this evening if you can – Waka Kotahi NZTA has advised that SH1 through the Brynderwyns will likely remain closed overnight, as will SH1 through the Dome Valley.

Find the latest on our local roading updates in our roading report.
Stay safe. In these high intensity rainfall events, if you see rising water, do not wait for official warnings. Head for higher ground. Avoid floodwaters and do not take any risks.
Kaipara District
Mayor Craig Jepson
Related stories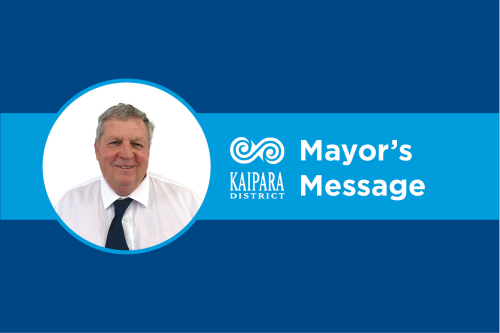 I said in my last message that I would be checking my bike and getting ready for the opening of the Mangawhai boardwalk soon. And true to my word, I did!
Read more