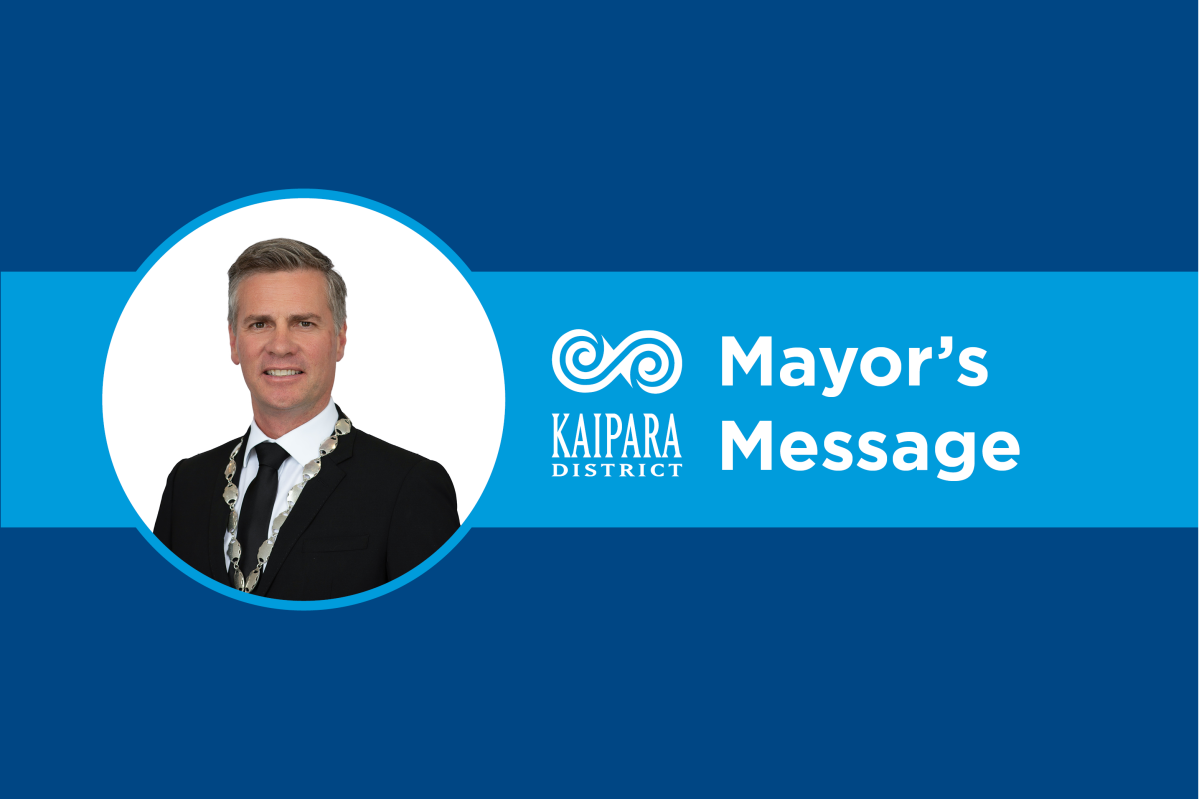 Kia ora,
Slashing next year's rates by 2.27% looks to be on the cards for Kaipara District Council, following a Council Briefing last week where staff updated elected members on progress with the draft Annual Plan. In these inflationary times when prices of everything seem to be spiralling upwards the Council has been working to wind down the expected rates increase from the 7.13% indicated earlier in the Long Term Plan. Now we're seeing an average General Rates increase of 4.86% for next year. Few Councils are cutting expected rates as Kaipara is seeking to do, and we're pleased to be responding to the cost of living crisis while still keeping services maintained and rates down.
Following on from recent commentary about the Government's offer of $16.14m of community wellbeing "Better Off" funding, KDC has also recently considered how best to approach the funding package linked to the Government's Three Waters Reforms. Our approach is to be well prepared rather than deny the opportunity outright which would be foolish. No-one would thank us for not being prepared, and doing the homework is part of being a trusted council. Knowing the Government will be proceeding with the Three Waters Reforms, and this funding is part of that, in the words of Irving Berlin's old song "there may be troubles ahead ... but let's face the music and dance."
For now the important task is to prepare well with focused information for being able to make a $16.14m decision in a few months' time. Before we could start on any such information gathering, a direction has been required of the Council. We want to focus on fewer rather than many projects. At present our direction is to work up the details towards making two new libraries, one for Dargaville and one for Mangawhai, both of which are included in the Long Term Plan and therefore already consulted upon. Fast-tracking two libraries would be greatly beneficial for the community across Kaipara, especially as libraries are no longer places of dusty old books but instead are vibrant community hubs for everyone, pointed towards a digital-savvy future. Check out the recently adopted Kaipara District Library Strategy at www.kaipara.govt.nz/news. Aligning the needs of many Kaipara people with the funding could be both sensible and smart here.
Ngā mihi
Mayor Jake
Dr Jason Smith, Mayor of Kaipara District
Related stories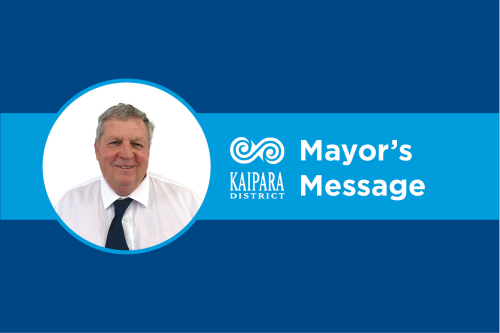 I said in my last message that I would be checking my bike and getting ready for the opening of the Mangawhai boardwalk soon. And true to my word, I did!
Read more