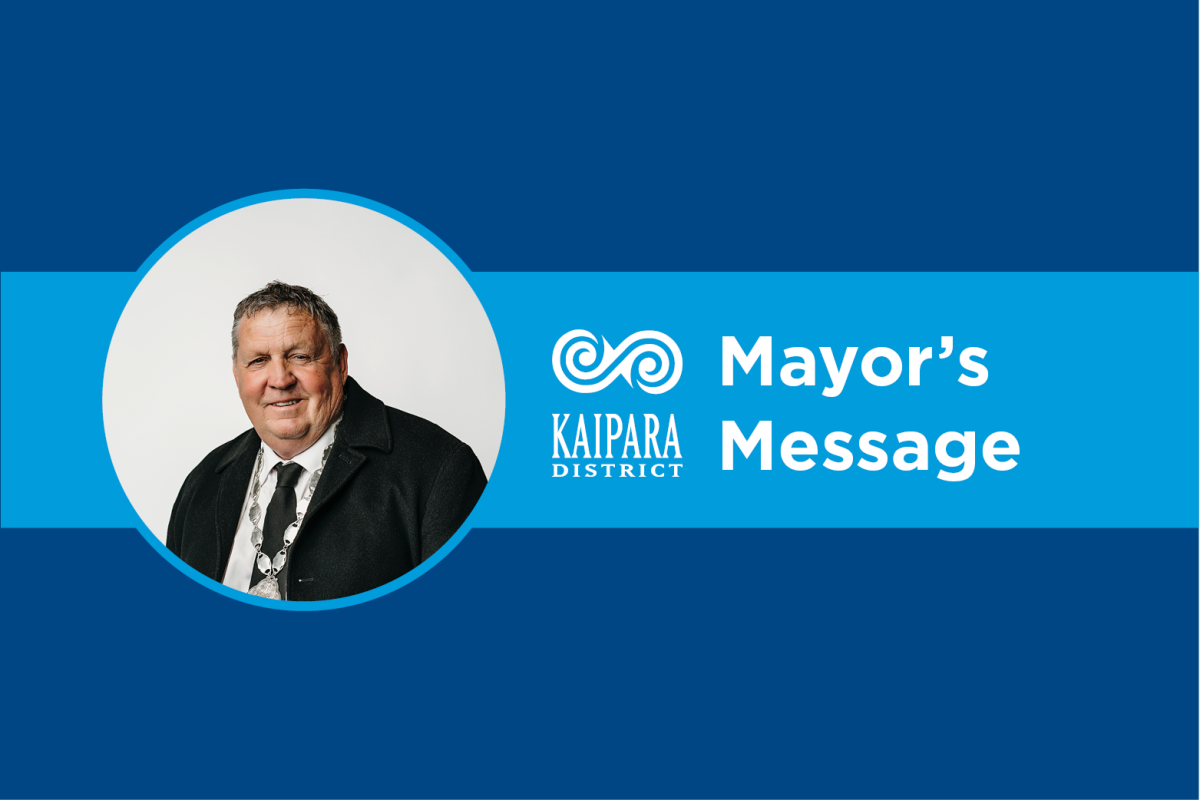 Kia ora and hello,
This is my first message as your Mayor. It is very humbling to be asked to represent you all. It's a deep responsibility that I take seriously.
I'll be writing to you each month to keep you up to date with what's going on in the region.
Last week the other Elected Members and I were officially sworn in. The oath we swear is to serve the best interests of the whole district, regardless of the ward we represent, and that is what I intend to do.
I have already spent some time in Wellington getting to know the new Mayors from other councils and learning the finer processes of working in Local Government. I enjoyed meeting other Mayors who share common goals and challenges, and establishing some good relationships with them. I expect we'll continue to work together to share ideas and experiences that will best serve our respective districts.
My goal is to build a Council team where we all get on, and we are already making good progress on that front. I have appointed Councillor Larsen as Deputy Mayor, who brings years of council experience to the role – that's important when 70% of council members are new. I value the different voices in the group and the talents other members will bring. We've committed to work together for the benefit of the whole district.
Already we have a number of issues which, as a council, require careful consideration and response. That includes the proposed Local Government reform and an alternative for three waters put forward by the Mayors of Auckland, Christchurch and Waitaki, which I support wholeheartedly.
I acknowledge the economic challenges many of us are facing are difficult - for businesses and individuals. Already a lot of you have made contact to congratulate me, and to discuss local issues. I have done my best to respond and am keeping in touch as much as possible.
Thank you all for your support and confidence and I look forward to championing Kaipara's interests.
Hei konā mai / Goodbye for now
Mayor Craig Jepson
Kaipara District
Related stories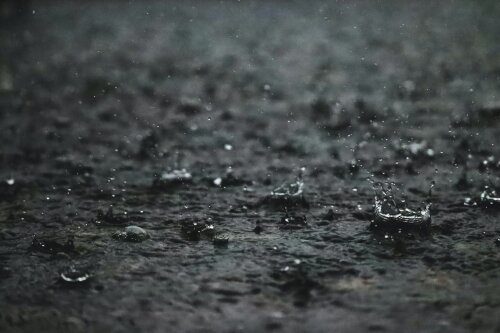 We are on the tail end of what has been yet another significant weather event. We have seen a huge amount of rain again, soaking ground that is already saturated and filling rivers already high.
Read more