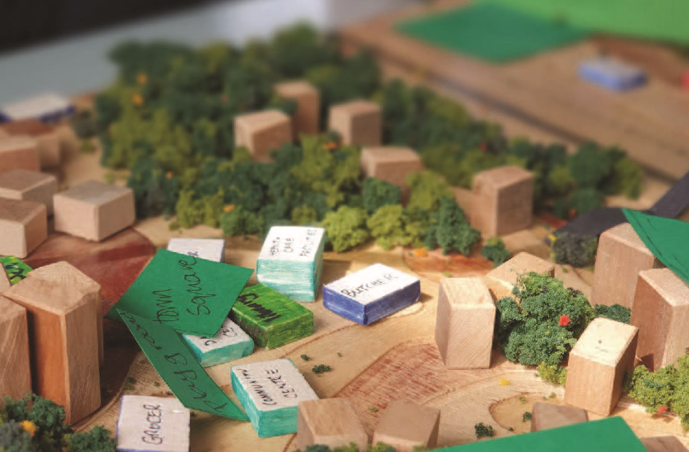 Elected members have voted to pause planned informal consultation on the Kaipara District Plan while they hold a further briefing on some topics.
Mayor Dr Jason Smith says some elected members needed more time to come to grips with the proposed exposure draft and the impacts on communities before seeking feedback from public on it.
"It is normally a long process to develop a District Plan. Council staff have worked hard to prepare this one at an unprecedented pace. The plan contains hundreds of pages of information, and it's not surprising that some elected members are wanting to pause briefly so they can have further discussion around some topics," says Mayor Smith.
The E-plan had already been publicly available through the Council agenda. This has now been taken down while elected members review portions of it.
"This is an Exposure Draft, which is intended to be a 'warts and all' version that we seek early direction on. We don't want to delay the process and we are still on track for an April 2023 completion of the statutory proposed District Plan. We want it in the hands of all Kaipara people as soon as possible. We just needed more time for all elected members to be satisfied we are ready to release it."
The briefing session will be held in public and available live on the KDC Youtube site. When set, the meeting will be listed on the Council website.
A further date for consultation will be notified as soon as possible.
More information
A District Plan is the Council's rule book that determines the activities people can carry out in the District.
Council's are required to review their District Plans every ten years. Kaipara's Operative District Plan came into effect in 2013 and is due for renewal next year.
The Government is intending to replace the current Resource Management Act with new legislation and this will be Kaipara's last District Plan prepared under the current Act.
Related stories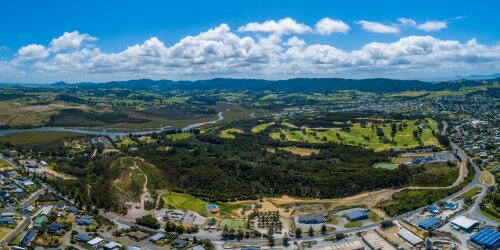 Kaipara District Council is seeking input from the community on the future of Mangawhai Community Park.
Read more