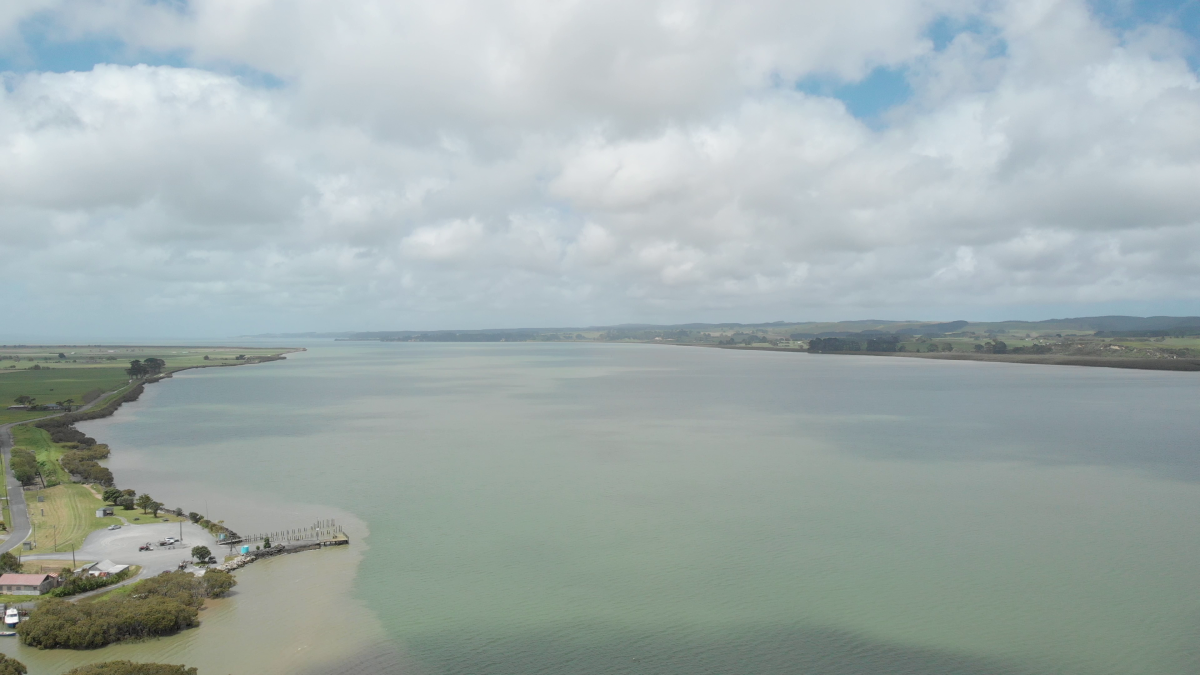 Reviewing our District Plan
District Plan
Reviewing our District Plan
UPDATED: 25/8/21
Due to Covid Restrictions, we've had to change our in person sessions to a phone based booking.
Instead of the planned drop-in sessions, we are providing the opportunity to talk to a District Plan team member one-on-one, either over the phone or via video chat.
To book in for a 15-minute session, phone 0800 727 059 and one of our team can set you up with an appointment, or you can go to our webpage (Kaipara.govt.nz/Kaipara-district-plan) and book a session online. The sessions are available during the following times:
Monday 30 August, 10am – 1.30pm
Tuesday 31 August, 1pm – 3pm
Thursday 02 September, 11am – 1pm
Thursday 09 September 10.30am-12.30pm
--
Kaipara District Council's Operative District Plan is due for review.
Our current Plan became operative in 2013. Since then, Kaipara's population has risen by over 20%, resulting in significant pressure for new development.
Recently, we've worked with communities to finalise a Spatial Plan, Ngā Wawata 2050 - Our Aspirations, which captured community aspirations and delivers on the Council vision of 'Growing a Better Kaipara'. Ngā Wawata 2050 is an important document that provides strategic direction for the new District Plan (kaipara.govt.nz/spatial).
The review is being completed within compressed timeframes and Council is planning to notify a Proposed District Plan by October 2022. The review was originally brought forward from its 2023 review timeframe, as we recognised it no longer best meets the needs of our communities. The timeframes have been further reviewed to avoid uncertainty due to the recent reforms announced by Central Government.
A district plan sets the rules for how land and resources can, and cannot, be used. It also outlines what we want to preserve, such as our cultural and historic heritage, and natural environment and biodiversity, so we retain what is unique about our District for future generations.
The new District Plan will also give effect to Government legislation and directives, such as National Policy Statements, National Environmental Standards and direction on climate change.
Read more about the Review - https://www.kaipara.govt.nz/kaipara-district-plan
Contents
District plans are required to include a specific range of topics, but Council also has some discretion on what other matters it can address. Some of the key chapters of the new District Plan will cover:
Strategic Direction
Tangata Whenua 
Natural Character, Natural Features & Landscapes, Public Access and Coastal Environment
Urban and Rural Zoning and Subdivision 
Hazards and Risks, including Natural Hazards such as coastal and flood hazards and climate change
Ecosystems and Indigenous Biodiversity  
Energy, Infrastructure and Transport
Historical Heritage and Notable Trees
It will also cover general matters such as noise, earthworks and signs.
Get involved
Kaipara District Council is calling on our communities to get involved in our District Plan Review.
There will be future opportunities to contribute to the different stages in the Plan development. Sign up to our People's Panel to receive updates on where we are up to in the process, and to be advised when you can have your say.
The first opportunity to let us know what you think is coming up in August.
August 2021
We will be seeking feedback through several Discussion Documents, providing a high-level overview of key issues, and suggesting ways to address these issues. You will be able to give your feedback on all of them, or choose which ones you are most interested in.
During the feedback period (16 August – 10 September) we will be hosting several events that you can attend to get more information or ask questions.
Join us online for a live discussion on the key topics
Drop in and chat with one of the team:
Monday 30 August, 10am – 2pm, at the Mangawhai Council office (Pahi Room)
Tuesday 31 August, 1pm – 3pm, Dargaville Library
Thursday 2 September, 11am – 1pm, Maungaturoto Centennial Hall
More information, including the Discussion Documents, how to have your say and the events will be available on our website from 16 August onwards.
April 2022
At this point we are planning to introduce a draft District Plan for further community feedback and input.
October 2022
This is the beginning of the statutory process to develop a district plan. The Proposed District Plan will be notified for public consultation where you will have an opportunity to make a formal submission and attend a hearing to share your views.
Related stories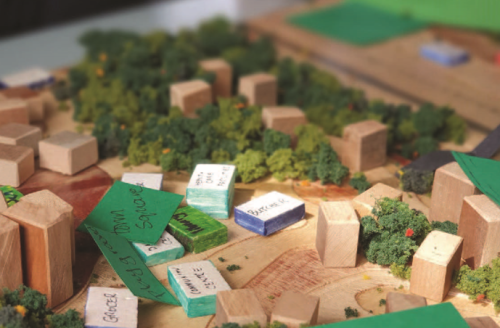 Thank you to everyone who submitted feedback on the Exposure Draft District Plan. A summary of the feedback received is now available to view.
Read more