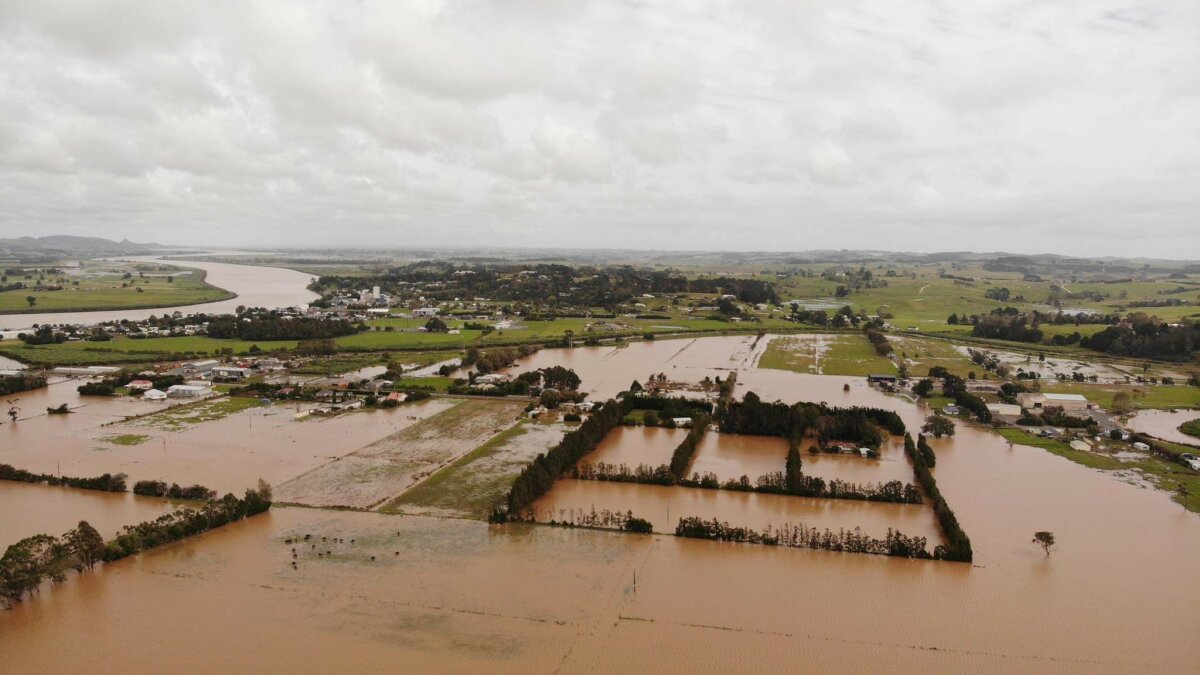 We asked Dargaville residents in the Mangawhare to evacuate again last night.
A hydrology report highlighted the risks of flooding with huge run-off further up the river combining with high tide. Our hydrology reports are prepared by NRC, using visual observations and river and tidal gauges.
Council staff and emergency services knocked on doors and helped people evacuate. Those who needed to went up to the evacuation centre at Holy Trinity Anglican Church, as well as the community-led centre at Tirirau Street.
The Dargaville stopbanks were not breached when Mangakahia River peak came through in the early hours of this morning. Emergency services saw a surge in the Northern Wairoa river levels between 1.00 and 2.00am but the water did not overtop the stopbanks. We are keeping a close eye on it but those who have been evacuated have been able to return home.
In properties affected by flooding or damage from trees, FENZ have carried out rapid assessments on building safety and Council inspectors are continuing on with these.
There are some places really doing it tough. One of our main priorities is getting access to our isolated communities, and getting a clear picture of where the needs are. In particular Kaihu and Poutō have had people cut off for multiple days with no power or road access out.
We are working with FENZ and the Defence Force, clearing access and getting essentials there, including a satellite phone down to Poutō. I have just heard that there is now 4WD access down the peninsula and supplies are on their way.
Some of our staff also live in those areas and they have been coordinating efforts in the community to clear trees and organising support for those that need it.
Northland Police have set up an online form for people who may be concerned about someone they haven't been able to get in touch with: https://forms.police.govt.nz/person-inquired-for
Our roading teams are working hard and have made significant progress on our local network. It is a big job and it will take some time. This morning flooding receded through State Highway 14 to Whangarei and the road is back open. SH1 through the Brynderwyns remains closed and Waka Kotahi shared images this morning that show the fix could take months.
Northpower is also making good progress but is still warning it could take days to get power restored to some of our communities.
I am really proud of the way the community and partner agencies have pulled together. It has been so good to be able to closely co-odinate our efforts with FENZ, Police and Defence Force services.
All over the district, people have been affected by Cyclone Gabrielle. MSD have opened Civil Defence Emergency Payments, call them direct on 0800 400 100.
You can call on 09 439 1111 if you need welfare assistance. Our team will work with you.
Related stories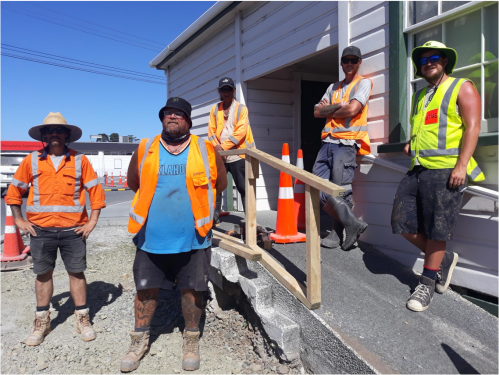 With the border opening there will be increased traffic travelling through both of the worksites. Please remind your visitors ahead of their arrival that these are still active work sites in the lead up to the break – give your friends and family a heads up so they can be prepared for possible travel delays and can plan their journeys accordingly.
Read more