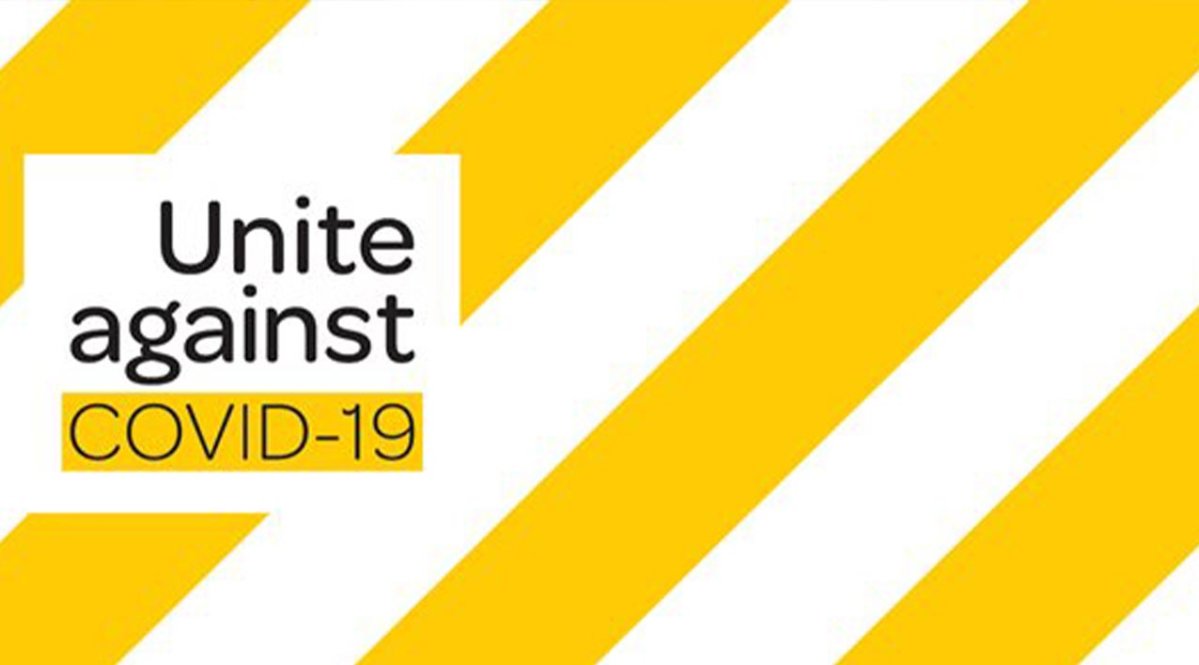 A few reminders about Council services and keeping safe in Level 4.
All council offices are closed, but we're still available online via www.kaipara.govt.nz or via phone 0800 727 059. You can find updates on specific services via www.kaipara.govt.nz/covid
Closures
Our parks are open for walking; however, all playgrounds are shut. We've also shut a few public toilets to manage cleaning schedules with the reduced services we can provide.
Please remember to pick up after your dog while walking and keep them leashed to avoid any unnecessary interactions with people outside your bubble.
Finances
**27 August Update**
The late payment penalty of the first rates instalment (due 20 August) won't be applied until after COVID-19 Alert Levels 3 and 4 are lifted.
If your water bill was due on 20 August (Hokianga Road and side streets, and Glinks Gully) penalties won't be applied until after COVID-19 Alert Levels 3 and 4 are lifted.
The penalty date for the first rates instalment has been extended to Tuesday August 31st, if you're unable to get in to the Council office, you can pay online via www.kaipara.govt.nz/pay
We've also extended the payment for dog registrations. The higher fee for dog registration (normally applied from 01 September) will not be applied until after COVID-19 Alert Levels 3 and 4 are lifted.
You can pay your registration via www.kaipara.govt.nz/dogs
Wastewater testing
We are working with the Institute of Environmental Science and Research Limited (ESR) and will provide them with samples from our Mangawhai, Kaiwaka, Maungaturoto and Dargaville wastewater plants.
The samples will be taken to test for evidence of SARS-CoV-2 – the virus that causes COVID-19. At this stage, sampling will be provided to ESR on a weekly basis, with analysis prioritised according to changing need and results.
Remember, if you have been in one of the locations of interest or have symptoms please follow the guidelines and arrange a test for yourself. You may need more than one. More info on testing here: https://covid19.govt.nz/health-and-wellbeing/covid-19-testing/get-tested-for-covid-19/
Roadworks
There are still some essential roadworks continuing across the district, pothole maintenance and inspections. If you are moving about the district for essential purposes, please respect road works areas and signage, including speed limits and traffic lights.
Rubbish and Recycling
A reminder, rubbish collections are still happening. However, as our recycling collection is manually sorted and is currently not able to be done while at Level 4, any recycling bags (e.g. yellow bags) will be collected as normal rubbish. Please keep your recycling with you until the transfer stations reopen.
Related stories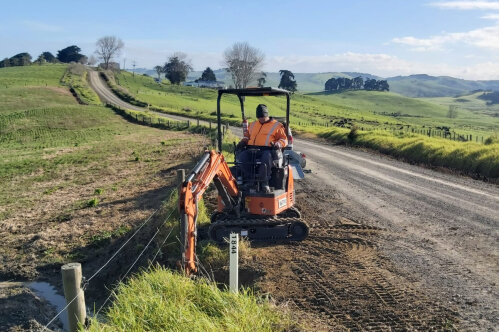 Maintenance activities have been widespread in June. During this typically wet period, there has been a focus on potholing, running metal and completing grading work.
Read more