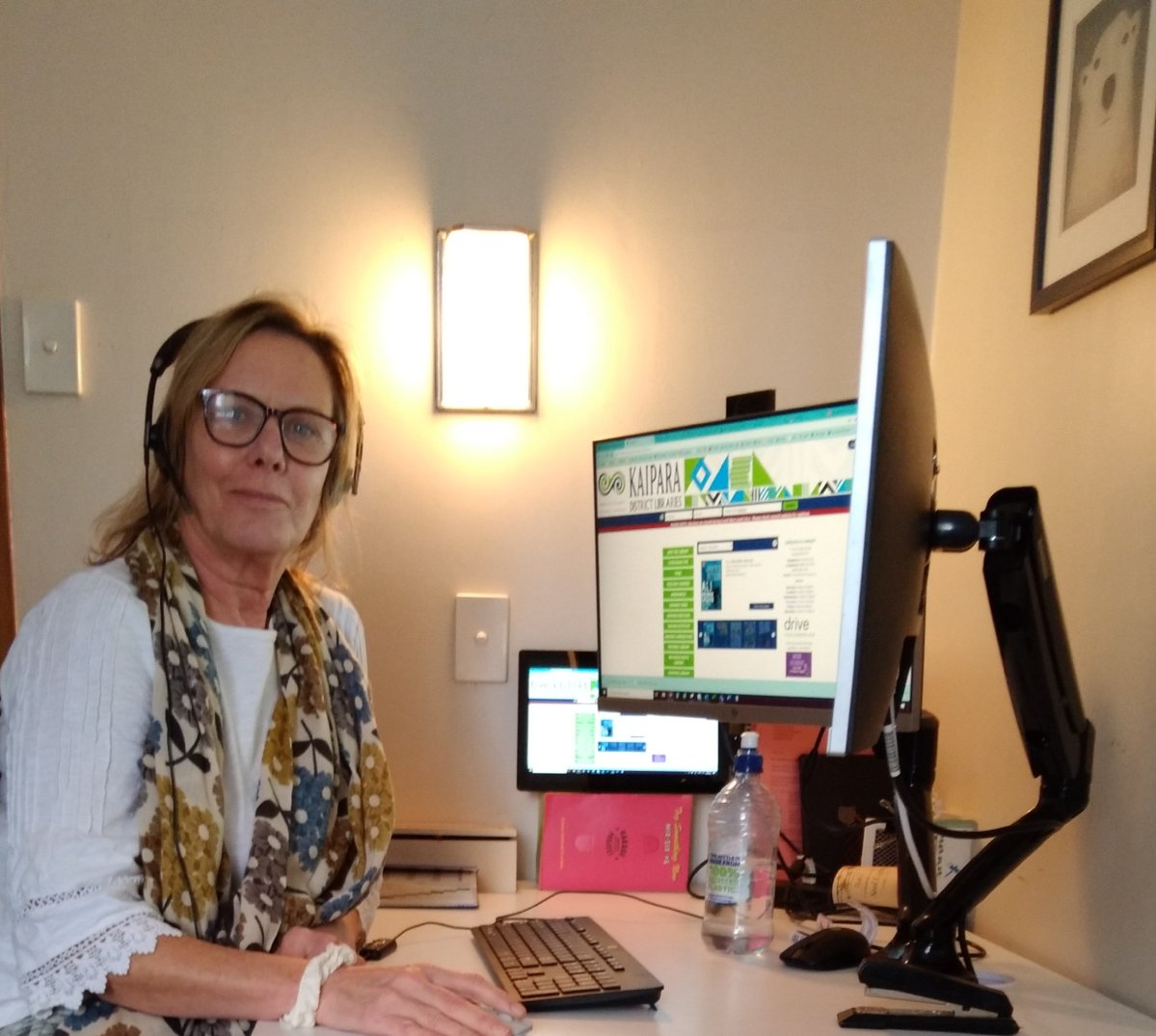 Our fantastic library team provided all sorts of entertainment during the recent lockdowns.
As well as their incredible range of digital services, (you can e-peruse that range here), they also kept many folks occupied with activities, many of them fun, creative, and educational. You can see some of them below, and if you're feeling them, jump in and have a go! All of the activities can be found on their Facebook page.
From their work desks at home came:
Lots of cool and creative 'how to' crafting activities – from pet rocks (yes this is still a thing), to origami book marks, how to paint a pot plant container, home made playdough, and much more.
A Daily Photo Challenge, where the team asked people to share different themed photos. People posted photos of everything from family pets to to their dinner. Some handy book recommendations in the 'Currently reading' challenge too!
An extended month-long celebration of Te Wiki O Te Reo Māori. They ran a weekly challenge for this and shared resources to help participants.
They continue to make reusable masks for our more vulnerable. This has been an amazing ongoing project, first started in 2020, with help from the community. If you are a sewing superstar and are keen to get involved, let them know!
A massive shout out to our wonderful team!
Our team are back in the library, and back on the books today, so check out their Facebook page for the most up-to-date hours. If you do head along for a visit, make sure you complete contact tracing and wear a mask.
Related stories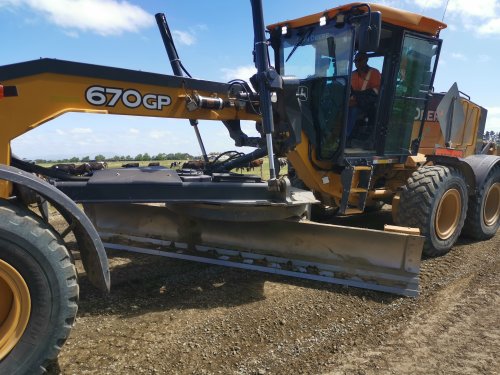 The $8.06M Unsealed Roading Network project that began in May last year, has crossed the halfway mark with completion of the first season's physical pavement and associated works at a cost of $4.3M to end of October.
Read more