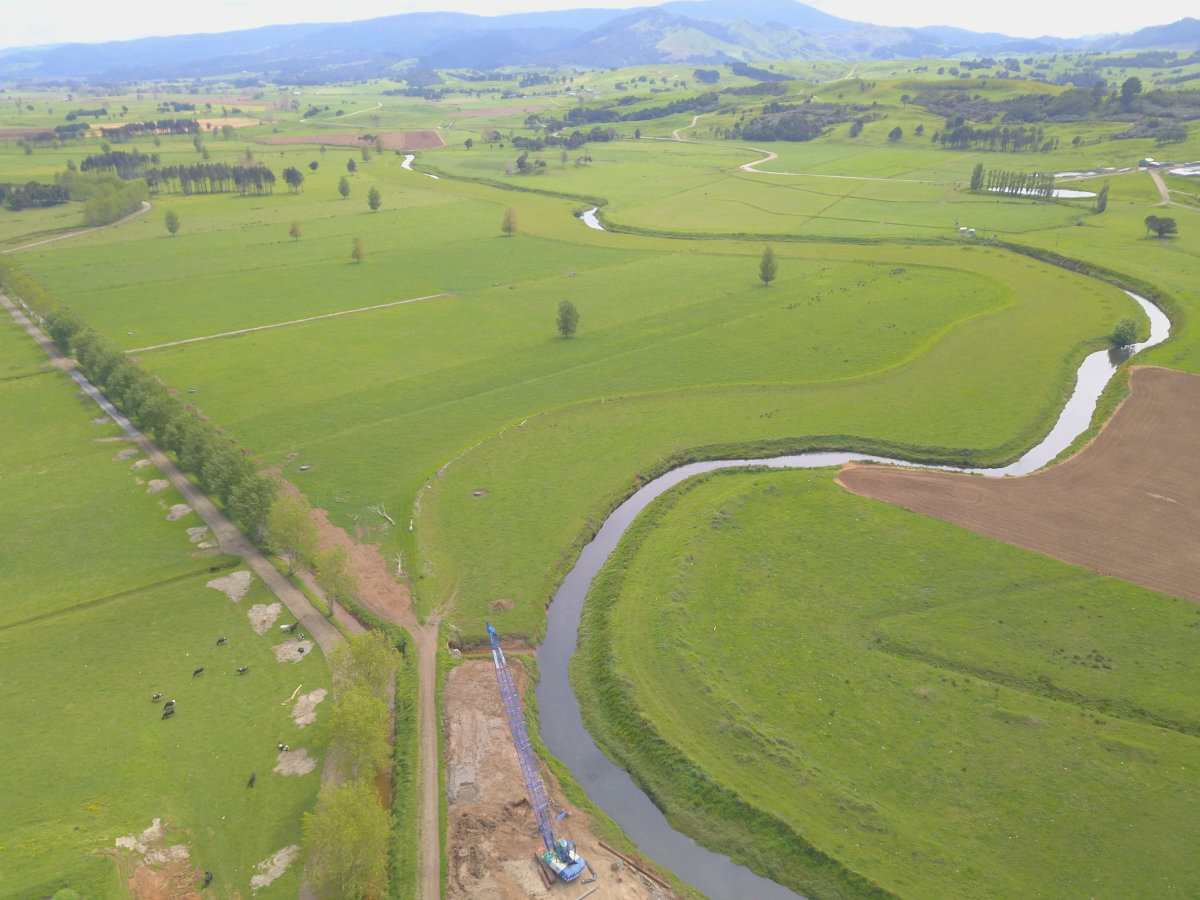 A decision has been made to move the Dargaville and Baylys Beach Council supplied water networks to a Level 4 restriction effective Tuesday 09 February 2021.
This decision comes off the back of a period of dry weather, no rainfall, and no forecasted rain for the next 4 weeks.
Please reduce your water use immediately, at home and at work, to protect our water supply.
You must not:
use sprinklers, soak hoses or handheld hoses to water your gardens or lawn at any time.
Fill or top up swimming pools, spas or paddling pools
Operate fountains
Clean windows or paved areas with water
Clean any type of vehicle (cars, motorbikes, boats, trucks, jet skis, bicycles) with water, except where cleaning is required as a result of an accident, fire, health hazard or other emergency, or to disinfect against didymo after boating in fresh waterways or lakes.
You may:
Use recycled water from your shower or washing machine to water your garden
If you are required to clean your vehicle, please use a spray container, watering can or
bucket filled directly from a tap.
These restrictions apply to all households and business on Council water supply.
As part of our future proofing work, Council has been investigating options to secure stronger supply in the drier months. A proposal is in place in our upcoming Long-Term Plan 2021-2031. This will be open for feedback in March 2021.
Note:
'Level 4 Restrictions' are a technically assessed Level based on water flow readings, as part of our Drought Management Plan.
Currently, thanks to the concerted efforts of our communities, we're managing to keep up with the supply of water, and as it continues, we know more and more people are getting on board with water conservation and restrictions.
It will take a significant amount to bring us to a level of security, and to replenish what was a dry 2020. The more work that is done now, the better prepared people will be for future events.
Related stories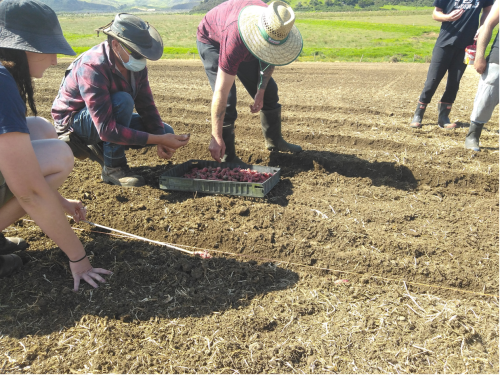 Visitors to the Kaipara Water demonstration sites will spot the beginnings of green growth starting to peek through the soil.
Read more