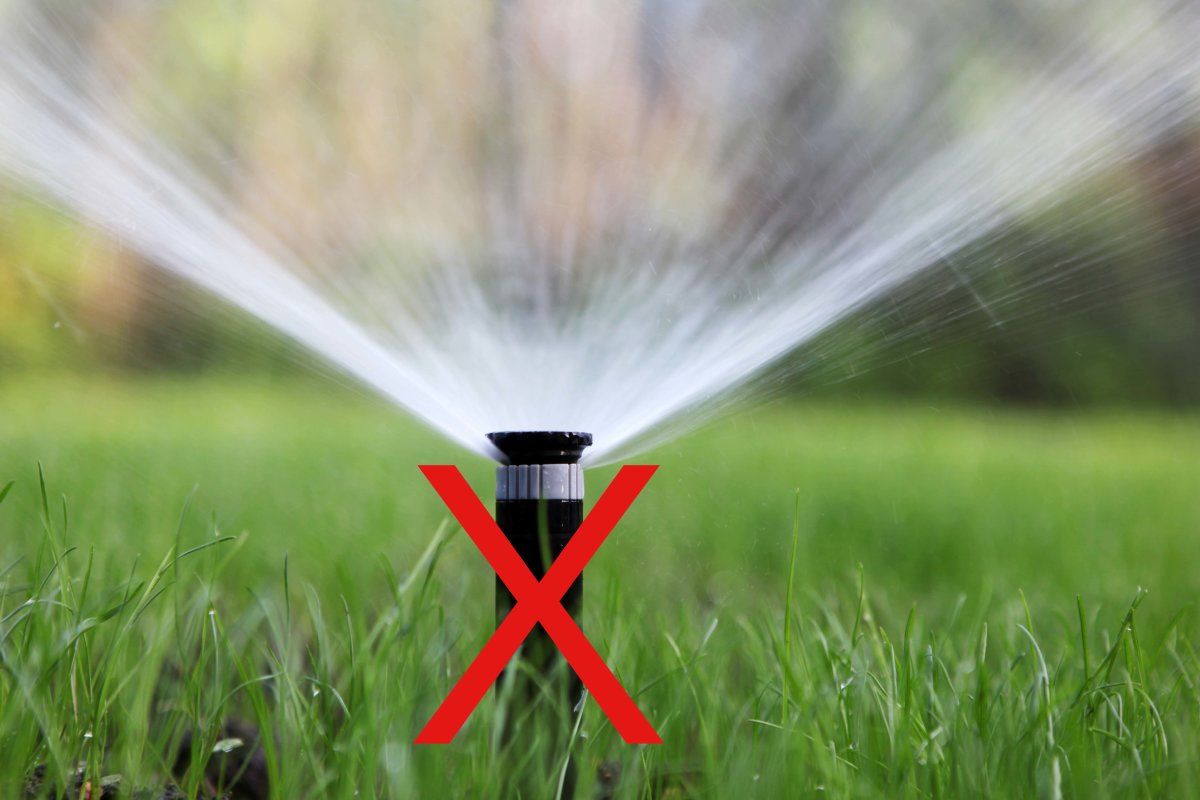 **As of 25 March 2022 Kaipara District is in Level 2 water restrictions for Baylys Beach and Dargaville supplied water networks**
Kaipara District Council has moved Dargaville and Baylys Beach supplied water networks to a Level 3 restriction as of 19 January 2022. The rest of the district remains unrestricted for now.
This decision comes off the back of a period of dry weather, no rainfall, and no forecasted rain in the foreseeable future. While the levels of water, and number of people connected vary across Kaipara, this decision brings the whole district into alignment.
Please reduce your water use immediately, at home and at work, to protect our water supply.
You may not:
use sprinklers or irrigation system to water your gardens or lawn at any time
use trigger nozzle hose, hand-held open hose, or water blaster to wash vehicles, windows buildings and paved areas
fill any swimming pool from the mains supply.
You may:
use a watering can to water gardens
use a bucket to wash vehicles, windows, buildings or paved areas.
These restrictions apply to all households and businesses on Council water supply.
Please note that Level 3 Restrictions are a technically assessed level based on water flow readings, as part of our Drought Management Plan.
According to the Northland Regional Council, river flows across the region continue to decline.
While there is media coverage talking about the possibility of rain in the coming weeks, it will take a significant amount to bring us to a level of security. The more work that is done now, the better prepared people will be for future events.
Related stories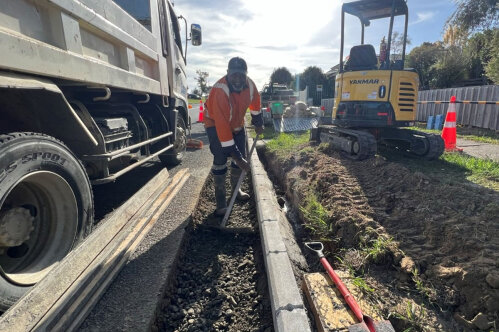 April's relatively calm weather meant that Kaipara's roading team could focus on jobs carrying over from previous months, and complete work on this year's sealed pavement rehabs, unsealed heavy metal sites, and footpath kerb and channel renewals before the wet winter weather sets in.
Read more