Safety and respect are a right for everyone in Kaipara, including our staff. Council staff are connected to our district and strive to deliver for Kaipara communities.
Our Council, Our Community reveals the real people who pick up the phone when you call, who answer your emails and Facebook messages, and who deliver vital services across the district.
Meet our people and learn about the mahi (work) they do, their relationship with the district and why they love Kaipara. We will be releasing profiles every two weeks, so keep an eye on our channels for the latest from our people.
Meet Gail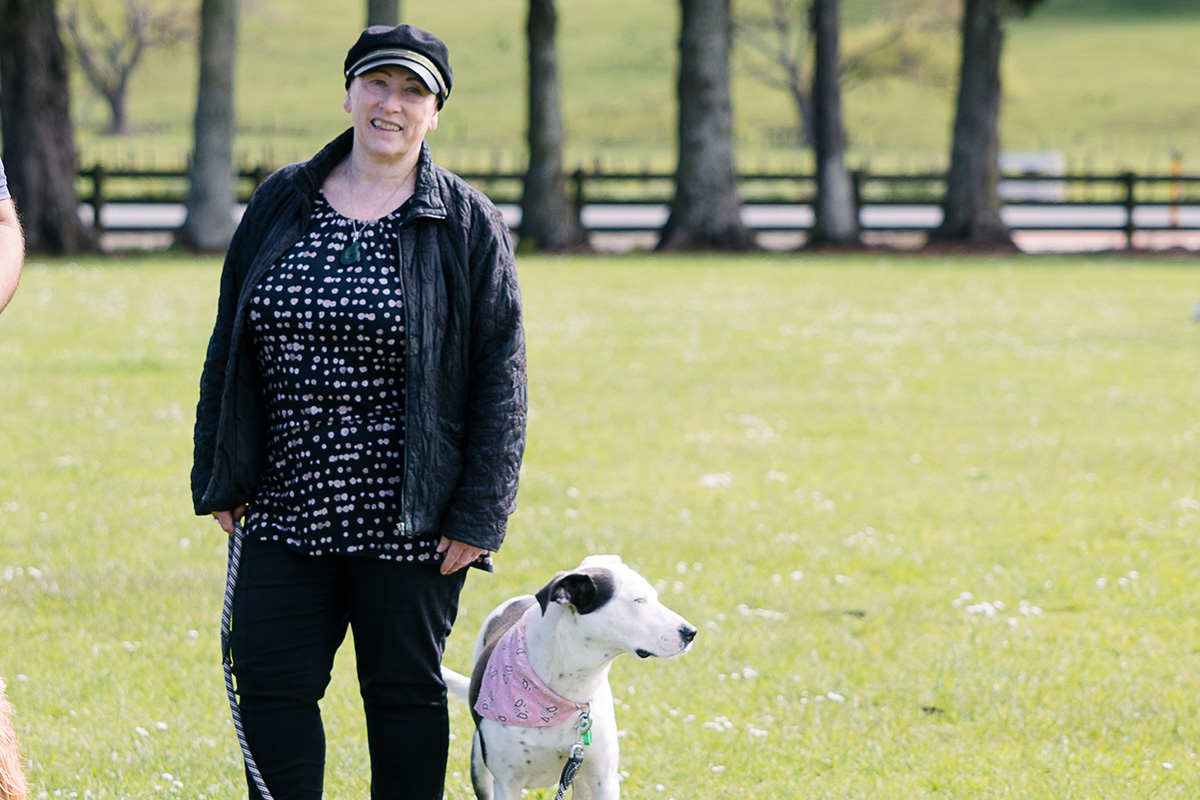 I am so lucky that I meet and work alongside diverse and fabulous people who live, work and play in the Kaipara district and who are passionate about their communities and making this place the best it can be.
Meet Kevin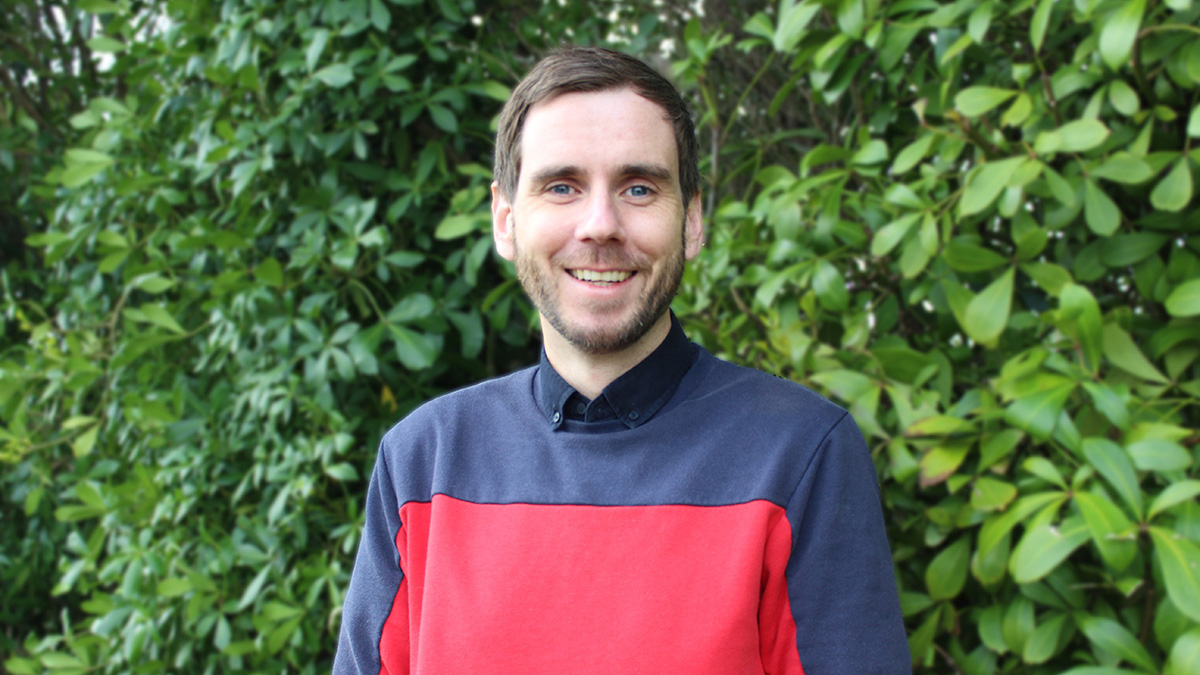 My role is to attract quality people who share our organisational values to come work at Council. Read more...