Apply for a Building Consent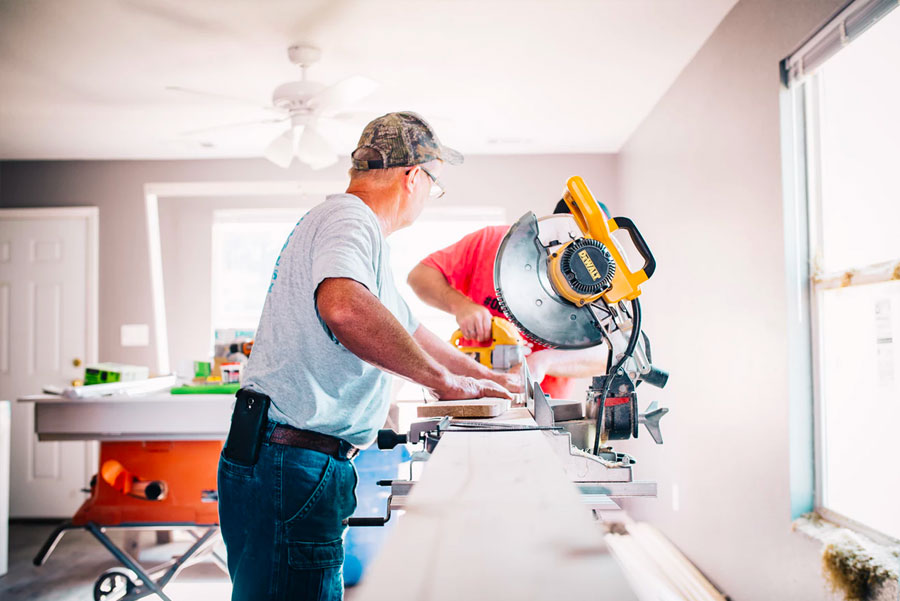 You can apply online, find the appropriate checklist and provide information that is relevant to your building project.
When You Need a Building Consent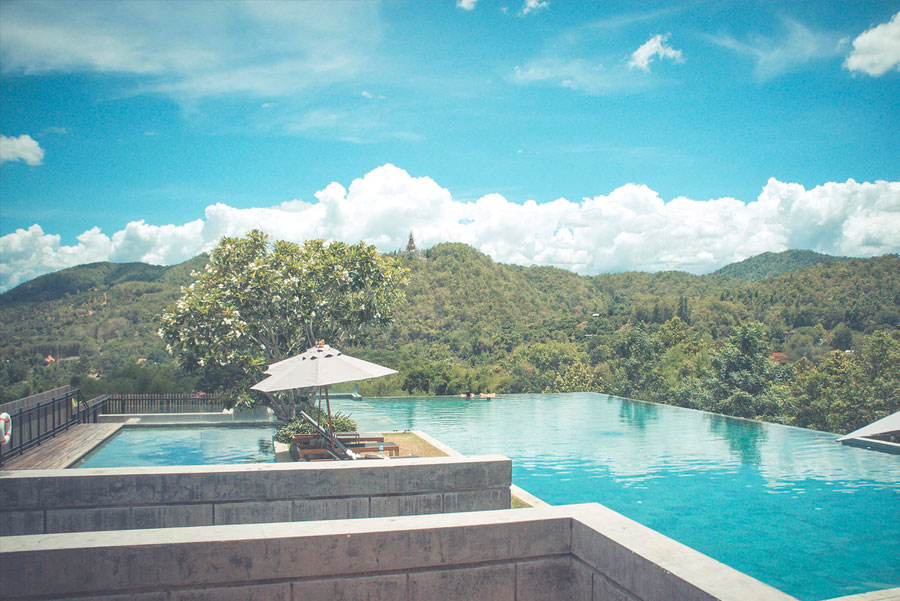 When is a Building Consent required? A Building Consent is required for most work including; new buildings, swimming pools, retaining walls over 1.5m, demolition and more.
What is a Building Consent?
A Building Consent is the formal approval issued by a Building Consent Authority (BCA) that certain works meet the requirements of the New Zealand Building Act, Building Regulations and Building Code.
You cannot undertake any building work that requires a Building Consent without this approval. Most building work requires a Building Consent but some minor work is exempt under the Act.
Exempt work is listed on Schedule 1 of the Building Act 2004. This may be viewed on the web on http://www.dbh.govt.nz/blc-building-act.
Project Information Memorandum (PIM) and/or Building Consent
Online Building Services or download the documents below for more information on Building Processes.
Consumer Information
Consumer Information on PIM, Building Consent, Inspections and Building Work Certification (PDF)
Building work that does not require a building consent - link to MBIE document here.
Demolition work and the discovery or suspicion of Asbestos in general whether a building consent is required or not.
Application Forms
Please note that all electronic forms that require a signature will need to be opened using the explorer browser to be fully functional.

Building Consent Online Application
Certificate for Public Use
Extension of time to commence or complete work (Manual)
Extension of time to complete work (Digital)
Checklist for Residential and Checklist for Commercial (word document)
Checklist for Residential and Checklist for Commercial (pdf)
Relocated Dwelling Application and Rules
Waiver or Modification Form
Code Compliance Certificate Application
Producer Statements
Construction
Design Effluent System
Drainage
Plumbing
Solid Fuel Heating
Waterproofing
Other
MBIE Record of work
MBIE Memorandum (Certificate of work)
Public Register for Licensed Building Practitioners
Statutory declaration as to owner-builder status