Apply for a Building Consent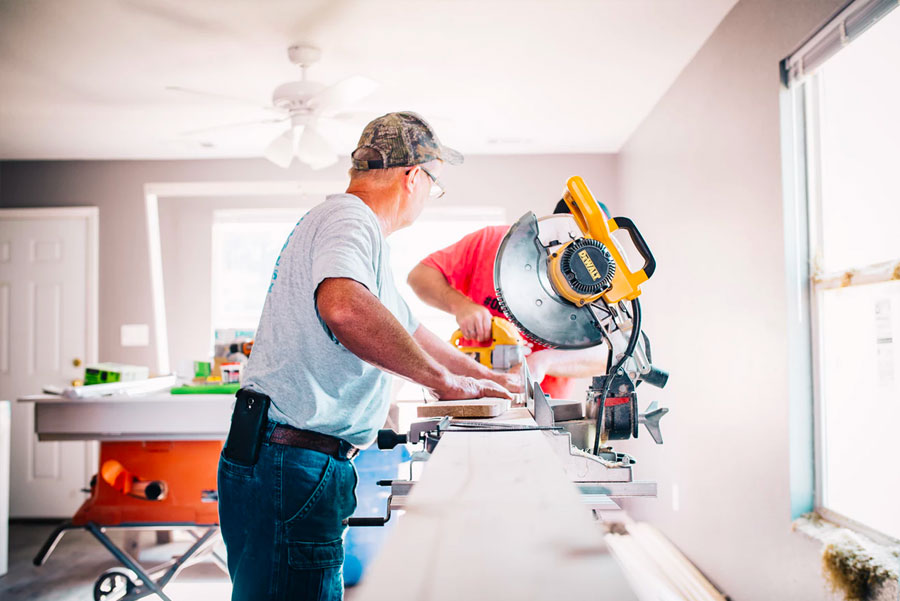 You can apply online, find the appropriate checklist and provide information that is relevant to your building project.
When You Need a Building Consent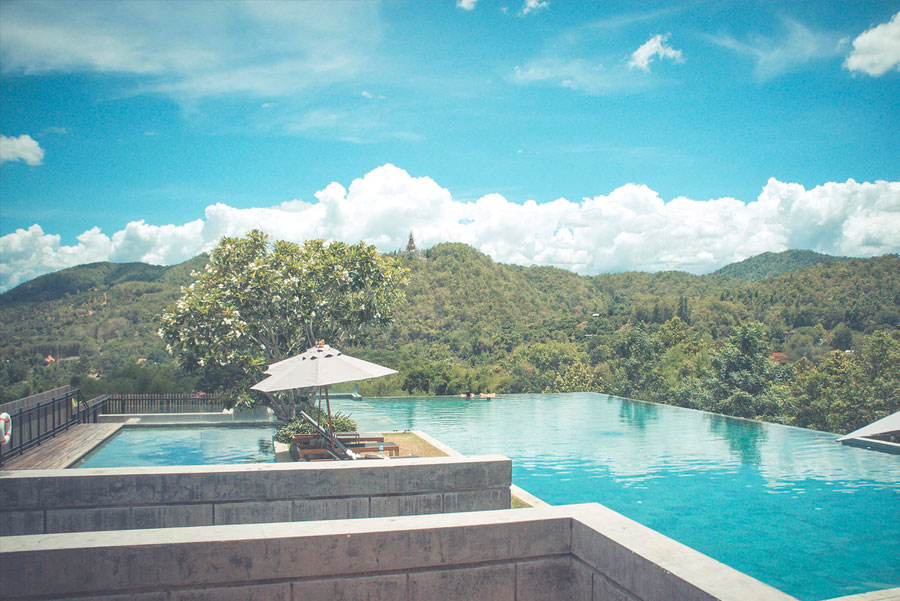 When is a Building Consent required? A Building Consent is required for most work including; new buildings, swimming pools, retaining walls over 1.5m, demolition and more.
What is a Building Consent?
A Building Consent is the formal approval issued by a Building Consent Authority (BCA) that certain works meet the requirements of the New Zealand Building Act, Building Regulations and Building Code.
You cannot undertake any building work that requires a Building Consent without this approval. Most building work requires a Building Consent but some minor work is exempt under the Act.
Exempt work is listed on Schedule 1 of the Building Act 2004. This may be viewed on the web on building.govt.nz/
Project Information Memorandum (PIM) and/or Building Consent
Online Building Services or download the documents below for more information on Building Processes.
Consumer Information
Application Forms
Please note that all electronic forms that require a signature will need to be opened using the explorer browser to be fully functional.
Producer Statements
Other