Walking Trails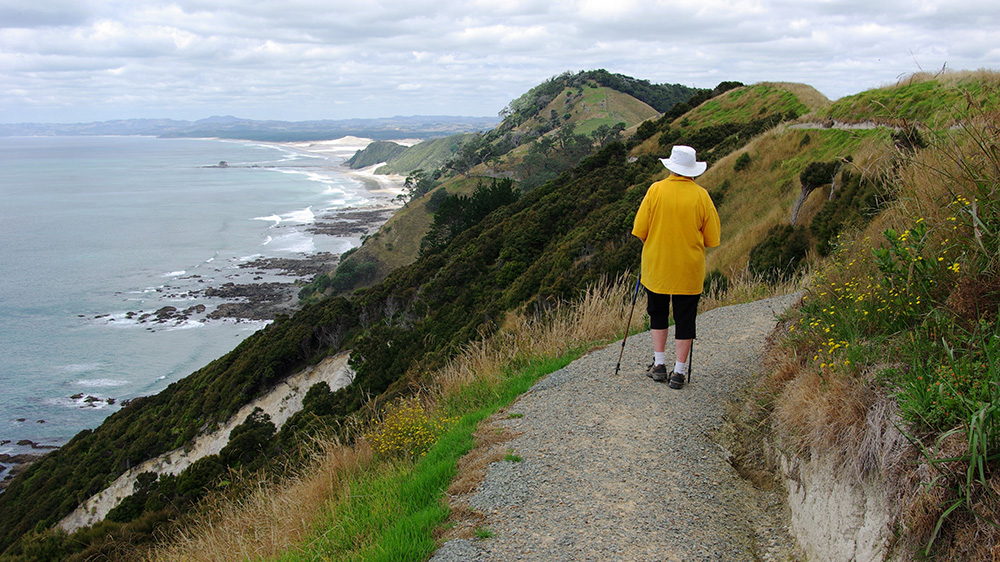 Anyone wanting to stretch their legs will find the Kaipara a great place to do so...
Kaipara is one of New Zealand's treasures
Spanning from Mangawhai's beautiful beaches on the east coast, to Dargaville and the amazing Kaipara Harbour on the west, it offers something for everyone. Kaipara is home to Tane Mahuta, New Zealand's most celebrated and ancient kauri tree, the crystal clear dune lakes at Kai Iwi Lakes (Taharoa Domain), the country's longest sand beach at Baylys Beach. There are comfortable camping grounds from where you can cycle beautiful trails through bush, walk through the ancient Waipoua Kauri Forest, fish off Baylys Beach, windsurf or paddleboard on Kai Iwi Lake. Kaipara is a gem for anyone who is wanting to find the essence of what makes New Zealand.
The Kauri Coast Community Pool