This page is currently being reviewed. For information on dogs please click on the link below.
For any enquiries about Council's responsibilities and/or rules and regulations for other animals, such as stock, poultry and bees, please contact our Monitoring & Compliance Services Team on 0800 727 059.
Dogs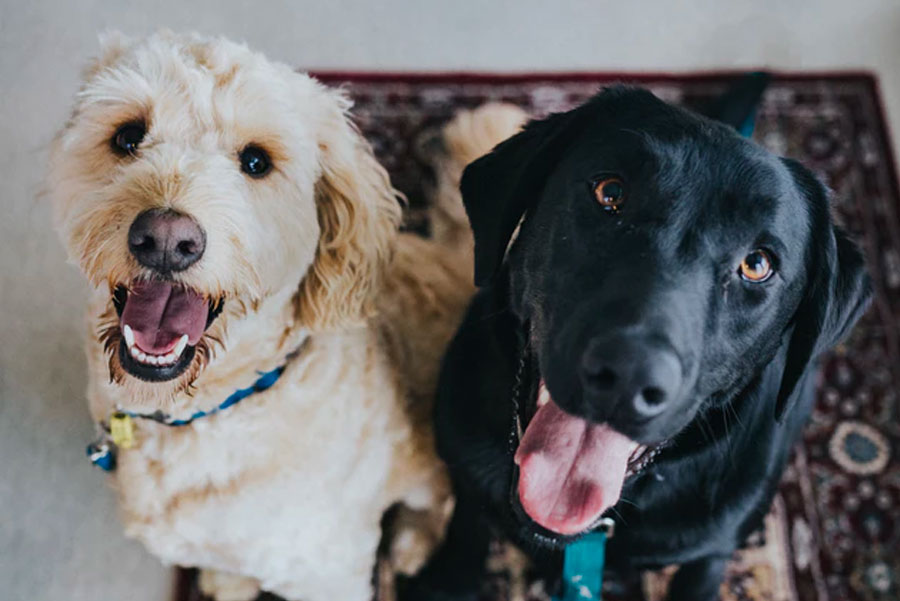 The registration year for dogs runs from 01 July to 30 June each year. You must ensure that your dogs are registered by the end of August for the current registration year...