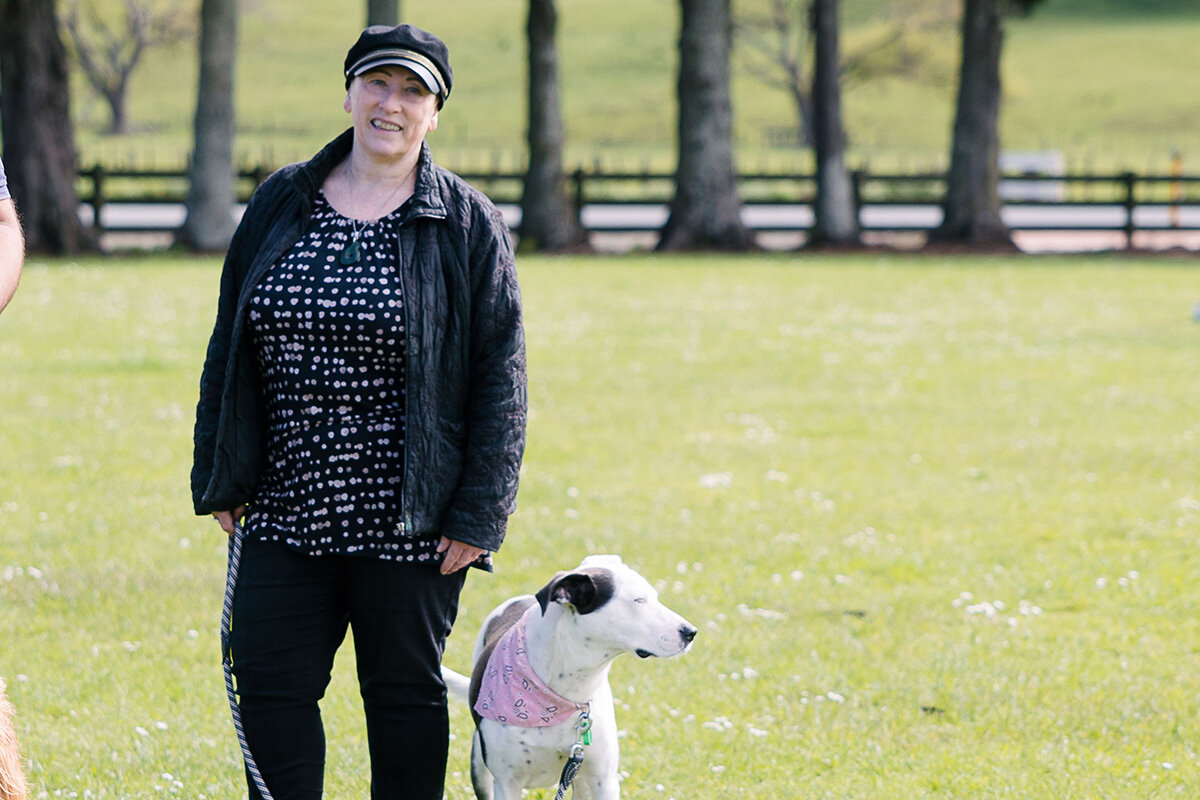 I am so lucky that I meet and work alongside diverse and fabulous people who live, work and play in the Kaipara district and who are passionate about their communities and making this place the best it can be.
I get to play a part in finding ways to help communities identify aspirations for our places and people, and create ways for them to be part of the solution as we move forward together and turn ideas in to actions. Not every idea makes it, but it is magic when they do! It provides a sense of ownership and pride from those who have been part of the journey to make it happen.
Local democracy is at the heart of what local government is about. It doesn't stop at the ballot box - that is only the start! We need people to continue to work together with council to achieve the best outcomes for all. I would love for more people to trust that council staff do listen and try to find the best outcomes for communities that have a diverse range of needs. It is a juggling act, but we do our best.
You can read more profiles from our people on the Our Council, Our Community campaign landing page.
Related stories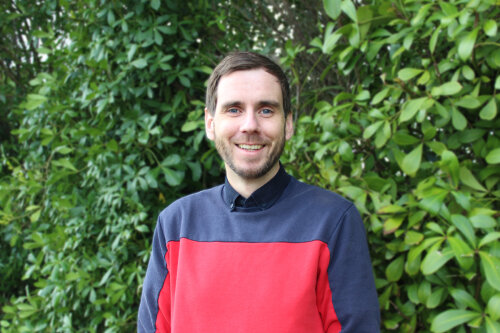 My role is to attract quality people who share our organisational values to come work at Council.
Read more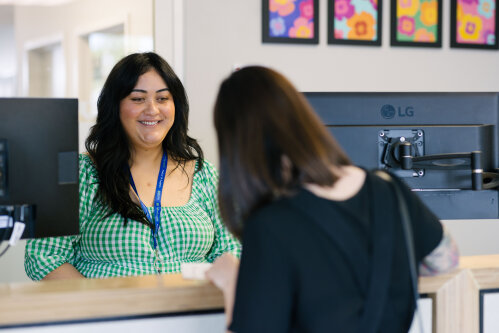 'Council staff are part of Kaipara communities, and they deserve to be safe and respected at work' are the key messages raised in a new campaign being released by Kaipara District Council.
Read more