Apply for a Building Consent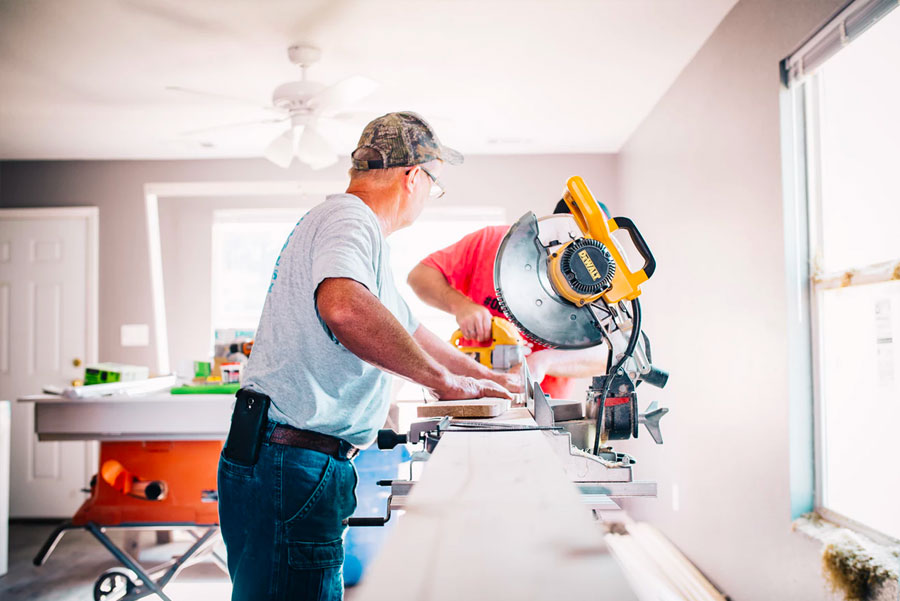 You can apply online, find the appropriate checklist and provide information that is relevant to your building project.
When You Need a Building Consent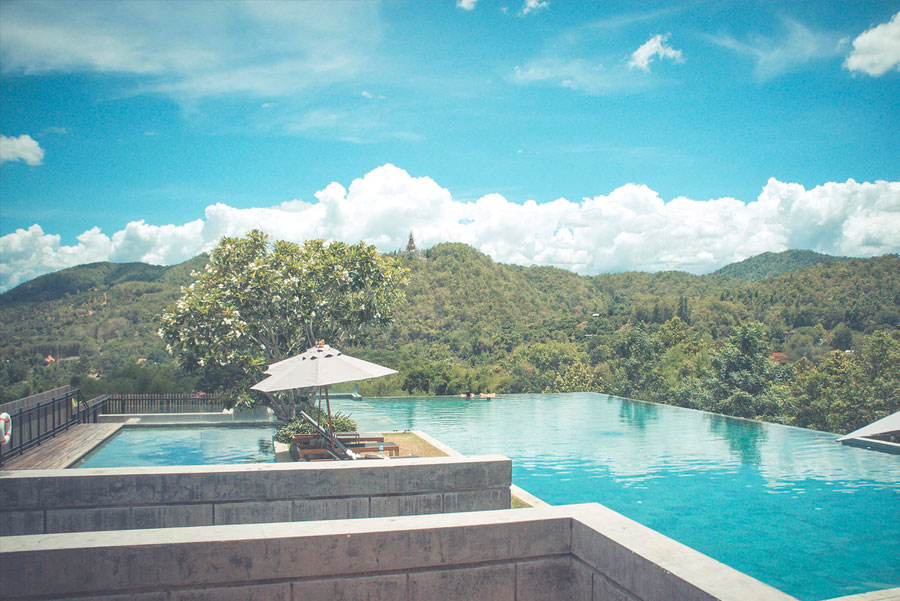 When is a Building Consent required? A Building Consent is required for most work including; new buildings, swimming pools, retaining walls over 1.5m, demolition and more.
Kaipara District Council Designation of Area for Building Emergency Management
Designation response to February 2023 storm
20 February 2023
The whole Kaipara District has been "designated" under the Building Act 2004 to help manage ongoing risks to people from buildings affected by flooding and land instability as a result of the February 2023 storm event.
View the full designation notice.
Building Services following Cyclone Gabrielle
Our Building Team are available but with reduced capacity. Building inspections will continue with our building inspectors calling ahead to confirm appointments. Thank you for your patience.
What is a Building Consent?
A Building Consent is the formal approval issued by a Building Consent Authority (BCA) that certain works meet the requirements of the New Zealand Building Act, Building Regulations and Building Code.
The following MBIE links provide helpful information:
You cannot undertake any building work that requires a Building Consent without this approval. Most building work requires a Building Consent but some minor work is exempt under the Act.
Exempt work is listed on Schedule 1 of the Building Act 2004. This may be viewed on the web on building.govt.nz/
All building forms can be found under A-Z Forms