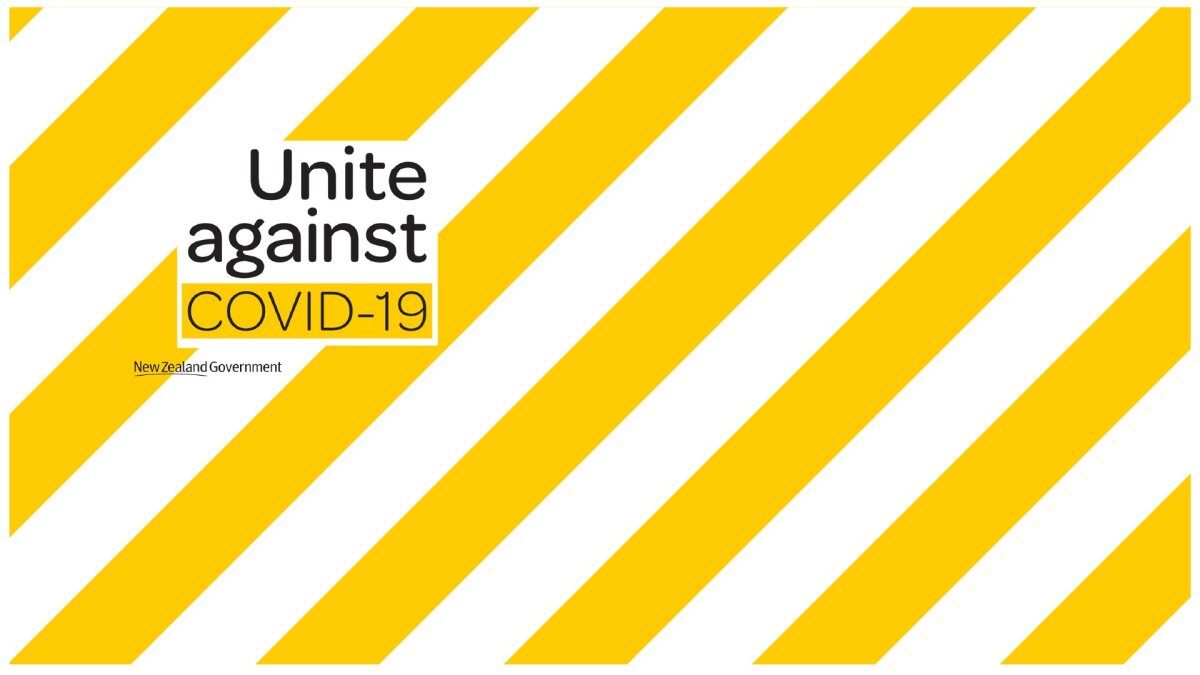 Updates to the Covid-19 pandemic.
Covid-19
Kaipara District Council's response to Covid-19
Kaipara District Council is taking the threat of Covid-19 very seriously and is well prepared to manage the risks to our people and our services.
We are deeply committed to the health and well-being our people and our communities.
The Council's Business Continuity Plans have been refreshed and are being put through the microscope to ensure they are robust and so essential services will continue if the situation escalates in Northland.
For now it is business as usual, with a few extra common sense precautions, and all our services are running as normal. Keep an eye on our website for changes to services, or if you download the Antenno app we'll alert you to changes.
We are following the guidelines put out by the Ministry of Health as the lead agency. That means we are implementing new health and safety procedures so please don't be offended if we don't shake hands, or stand a little further away than normal.
We are reflecting the increasing need to limit group contact so have cancelled events that are scheduled from tomorrow on. That includes the spatial planning meetings that were scheduled from 20 March.
We encourage you to think about whether your trip to Council offices is really necessary or if your business could be conducted by phone or online. Reducing contact may keep you, and us, safer.
We are uniting with other Councils to respond to this threat in a consistent and managed way.
We ask you to unite with us against COVID-19. Be kind and check in on others in need, reduce spread by washing your hands well and often, stay home if you are sick, and self isolate to protect others if you have been travelling, or if it is possible you may have been exposed to the virus. The best way to stop the spread is not to pass it on.
If you need advice about how to address Covid-19 in your business please refer to the information put out by the Ministry of Health. If you need advice about Council-related services, we're here to help.