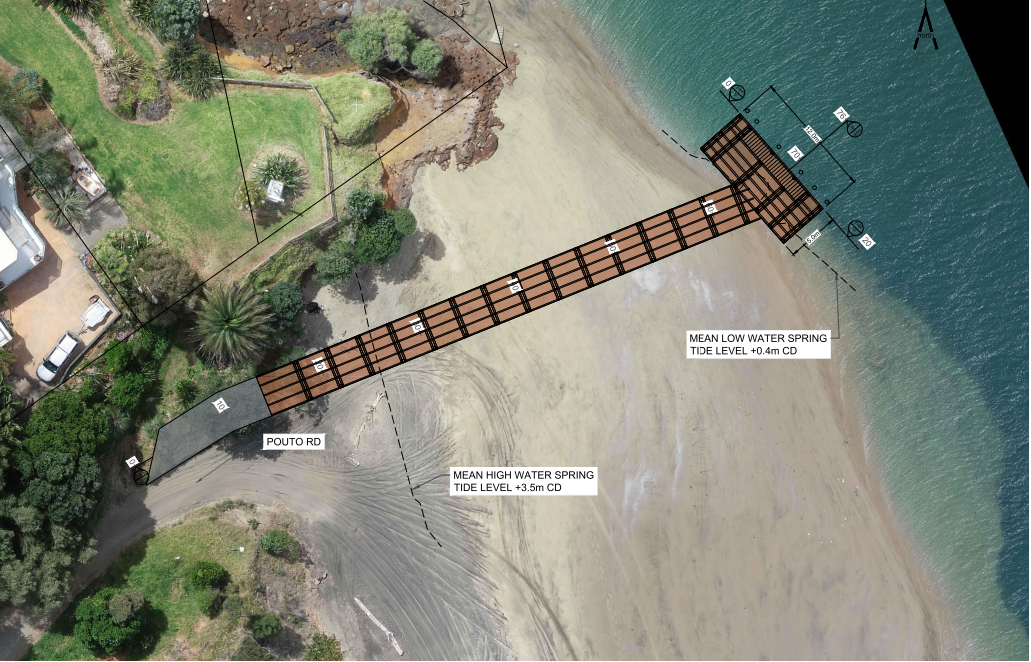 Find out about the new wharf at an information drop-in session:
Sunday 3 July 2022
1.00 – 3.00pm
Poutō Marine Hall (at the campground)
16 Signal Station Road, Poutō Point
Drop-in to check out what's happening and have a cup of tea with the project team any time between 1.00 and 3.00pm. Please share the session details with anyone who might be interested.
For any questions about the information session, please email us.
The wharf is part of the Kaipara KickStart programme, led by Council and supported by the Provincial Growth Fund through Kānoa – Regional Economic Development and Investment Unit. Construction is planned to start on the new Poutō wharf in August 2022.
Find more information about the wharf and the wider Kaipara KickStart programme in our website.
Related stories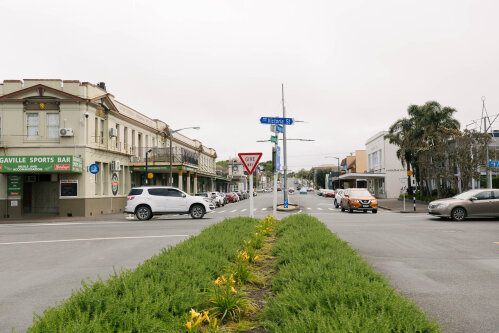 Waka Kotahi NZ Transport Agency is encouraging people in Dargaville to get on their bikes with a Transport Choice programme grant of approximately $8,000,000 to be provided to Kaipara District Council, announced on 4 December 2022.
Read more