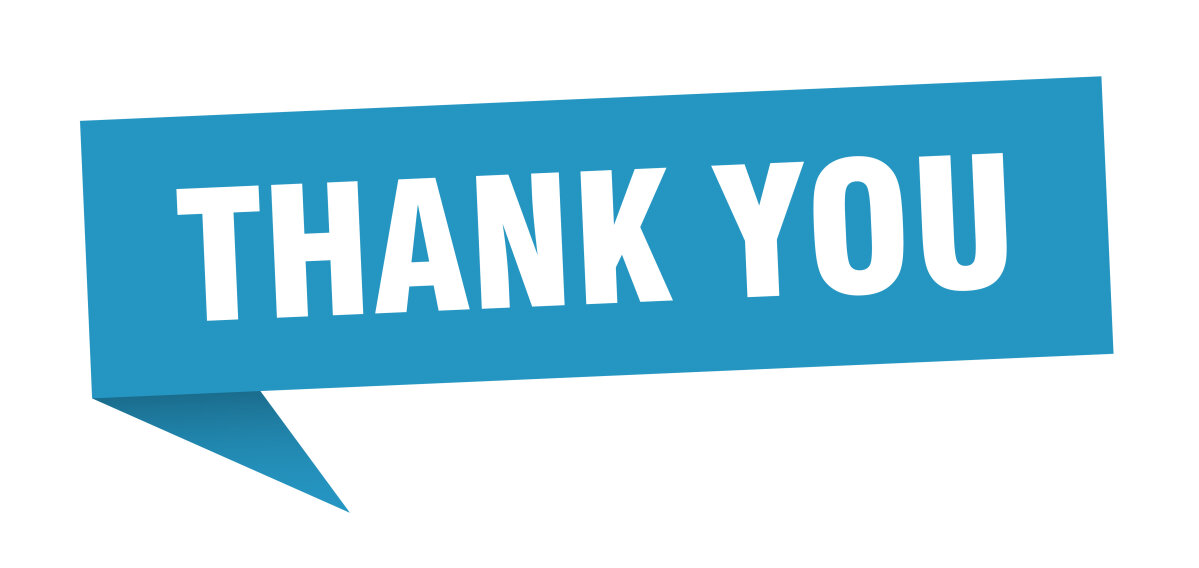 We know there are many local heroes out there who helped our communities through the recent weather events.
If you want to thank someone for helping out, send us their name and how they helped, we'll give them a shout out*.
* Please check they are happy to have their name made public. Your names and message will be published in local newspapers and on the Kaipara District Council website.
You can fill out a 'Thank you' slip at your local library or council office, or submit it online by 23 March 2023.
Related stories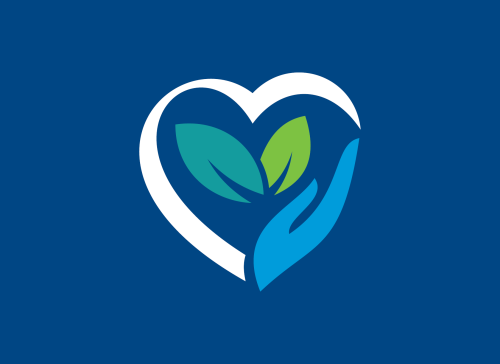 Our Mayoral Relief Fund is open for applications and a number of agencies are offering support for those affected by February's extreme weather events.
Read more