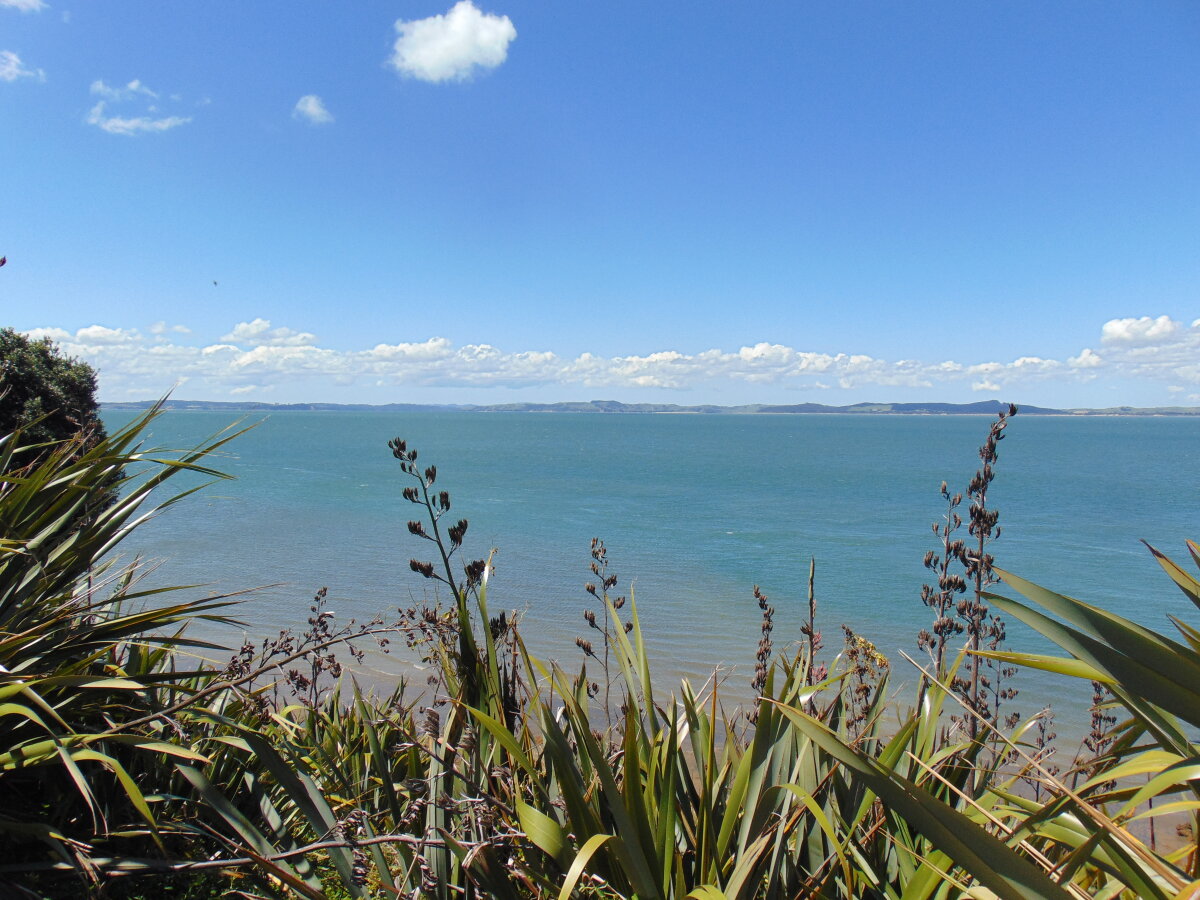 Elected Members have unanimously approved paying the forecasted $265,000 project shortfall for Poutō wharf, funded from the district's financial contributions reserves. The decision was made at an extraordinary Council meeting held on 13 April.
Of the $265,000, approximately $175,000 is required for contingency, and may never be spent.
The project is part of Kaipara KickStart, led by Kaipara District Council and supported by $4.95million PGF funding from Kānoa – Regional Economic Development & Investment Unit. It includes the Dargaville pontoon completed in October 2020, the Pahi wharf upgrade completed in December 2021, and the new wharf at Poutō. Completing the three Kaipara Wharves projects supports a water-based transport network in Kaipara, connecting communities, and supporting and attracting residents, businesses and tourists to the district.
Following detailed site visits in December 2021, the contractor for the works confirmed a significant shortfall in the budget to construct a wharf off Fisherman's Point, due to preliminary design work not meeting the site conditions. A revised location, on the beach slightly south of Fisherman's Point was identified with a lower cost and that reduced risks to the programme, but would still overrun the $2.2 million budget. No further funding is available from Kānoa – Regional Economic Development and Investment Unit to meet the shortfall.
KDC is required to complete the Poutō wharf works in full to receive funding allocated by Kānoa – Regional Economic Development & Investment Unit. Had the additional funding not been approved by Council all funds relating to Poutō wharf would have to be returned to Kānoa, including funds that had already been spent on engineering design.
Elected Members unanimously supported the payment from financial contributions reserves, to ensure Poutō wharf goes ahead. Construction for the wharf is planned for later this year.
Related stories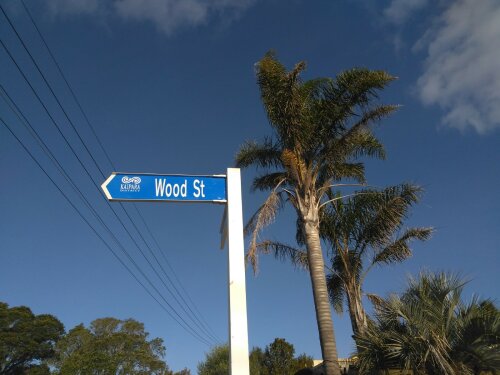 Construction of the permanent upgrade for Wood Street will take place next year, after Council has signalled prioritising emergency works over planned projects for the upcoming Annual Plan 2023/2024.
Read more