Can you guess what this mangled pile of metal used to be?
Salt services, a professional dive team, spent most of a day early last week pulling an old car wreck out of the water. The car had been submerged some years ago and was resting where work was starting on the wharf head.
The Salt Services team used large lift bags filled with air and hooked to the strongest points of the car body to pull it to the surface. It took four dives to free up and then lift what you can see in the photo below. Someone needs to remind the owner to leave only footprints next time!
Now that the car has been removed, the STF construction crew can get on with the piling for the wharf head. This will be their main focus for work this week, in addition to adding the finishing touches on the piles already in the ground. Work is dependent on tide windows.
The Kaipara Wharves project, which includes the Dargaville pontoon, the Pahi wharf upgrade and pontoon, and the new wharf under construction at Poutō, is led by Kaipara District Council and supported by PGF funding from Kānoa – Regional Economic Development & Investment Unit.
Image: The dive team from Salt Services from left to right: Selena, Connor and Dimitry.
Related stories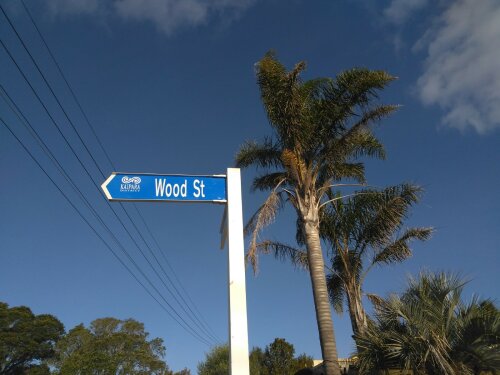 Construction of the permanent upgrade for Wood Street will take place next year, after Council has signalled prioritising emergency works over planned projects for the upcoming Annual Plan 2023/2024.
Read more