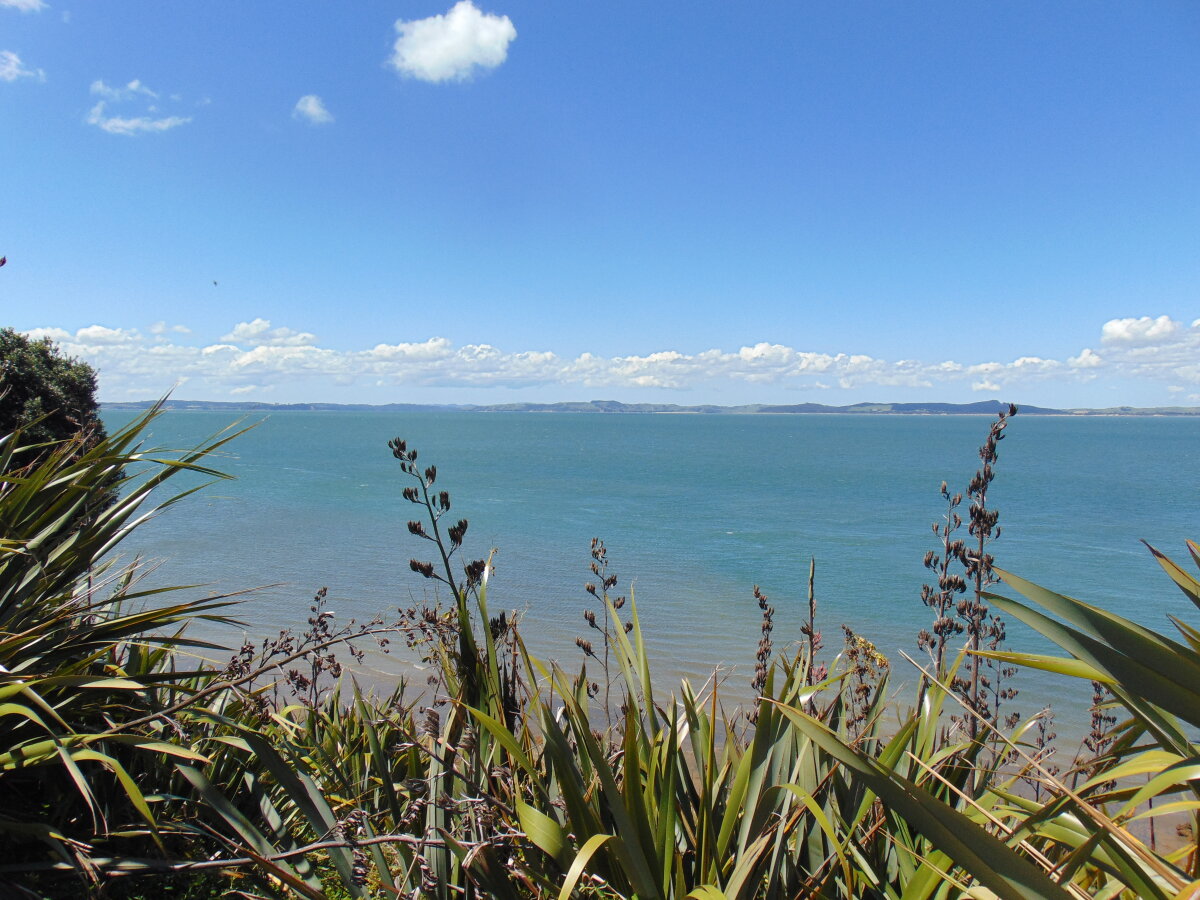 If you live in Poutō or have gone for a drive down recently, you will have seen some of the wharf construction taking shape. Initial works by our contractor has focused on the installation/concreting of the abutment piling (where the wharf connects to the landside) and abutment formwork, getting the wharf piles in the ground. After testing and site preparation and establishment, the crew have driven a number of the piles so far but challenging unforeseen ground conditions has meant this part of the work programme has taken longer than anticipated. Tidal conditions also means there is always only a small window in which to complete specific work.
The team have also had to adapt new pile driving methodologies, which have contributed to the delay as they alternate necessary equipment and processes. STF plan to be back on track this week.
Unfortunately these programme delays means the wharf will not be completed this side of Christmas. STF and the project engineers have re-evaluted the work programme and are now currently estimating a completion date of March 2023.
We will keep you updated on what's happening as we head towards the Christmas break. We know we are going into the busy summer period for Poutō, and our wider district. The plan is to shut down works 22/23 December and start up again in the week beginning 9 January – keeping the busiest period clear of any active construction work. During that time the site will be left so that it is safe and secure, and ensures people can still use the access safely and easily.
The Kaipara Wharves project, which includes the completed Dargaville pontoon and the Pahi wharf upgrade and pontoon, as well as the under construction new wharf at Poutō, is supported by PGF funding from Kānoa – Regional Economic Development & Investment Unit.
Related stories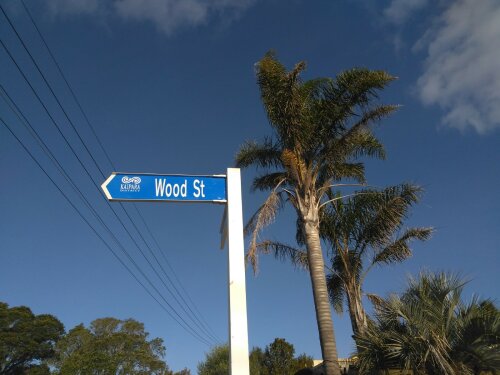 Construction of the permanent upgrade for Wood Street will take place next year, after Council has signalled prioritising emergency works over planned projects for the upcoming Annual Plan 2023/2024.
Read more