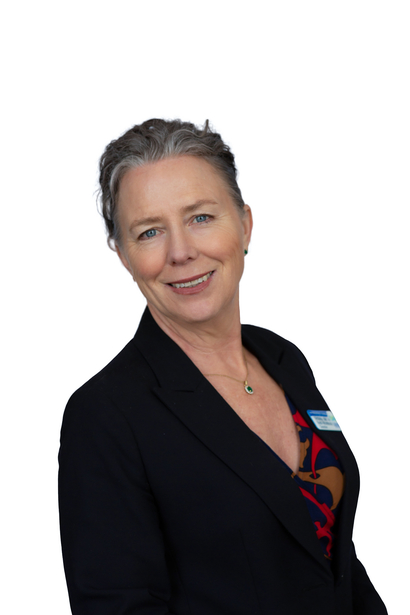 Victoria del la Varis-Woodcock is a long time Kaipara identity, who has lived in Pouto, at Rotu Valley and for the last 10 years in Tangowahine.
West Coast/Central Ward
027 352 0566
Victoria brings to Council a commitment to advocate for improved services for Kaipara people and better protection of Kaipara's unique environment. To her role as a Councillor, Victoria brings creative and critical thinking skills, having refined these skills through a broad tertiary education in the arts and practical work experience. Her early studies as a linguist and in design laid the foundation for a varied career working as an interpreter, teacher, artist and project manager.
For the last 18 years, Victoria has added 'mother' to her list of jobs. More recently, Victoria has focused on political studies, completing a Master of Arts in politics. These studies propelled Victoria into action for the environment, where she sought to apply her project management skills to establish the Love Kaipara Waste Minimisation Education project. This comprises the practical and theoretical foundation from which Victoria builds her vision for a just Kaipara society, where local government supports people and the environment they live in.
Committees
Mangawhai Community Park Governance Committee
Awards and Grants Committee (First half of term)
Pouto Catchment Working Group
Northland Road Safety Trust
Creative Communities Kaipara