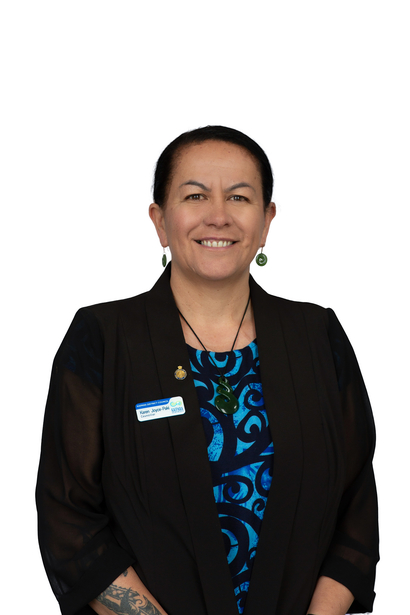 Dargaville and its surrounds has been Karen's home and community for over 40 years.
Dargaville Ward
021 439 316
Tēnā koutou katoa (Greetings, hello to you all)
She and her husband William intend to happily raise their children and retire here.
Karen is excited to be part of the new vibrant Council and working with passionate people who represent Kaipara.
Karen's background is in community engagement having worked for local and central government for many years. She also serves the community as a Justice of the Peace.
Karen's focus throughout her term will be:
Building enduring relationships that are based on trust and integrity
Demonstrating to ratepayers that Council is operating fairly with the best interests across the district
Fostering good relationships with Kaipara's youth to build knowledge and understanding and seeking involvement with decisions that affect them in the future.
Kaipara's spectacular landscape offers some unique opportunities and with good planning can be improved; providing infrastructure, economic growth and social connection to our town, rural and coastal communities.
Karen encourages you to get involved in the future of Kaipara; have your say about decisions that will affect you, our community and our environment.
Hei konā mai i roto I ngā mihi (Goodbye and thank you)
Committees
Pou-tu Te Rangi/Harding Park
Taharoa Domain Governance Committee
Awards and Grants Committee (First half of term)
Kaipara Horizons Committee
Kaihu River Working Group (NRC)