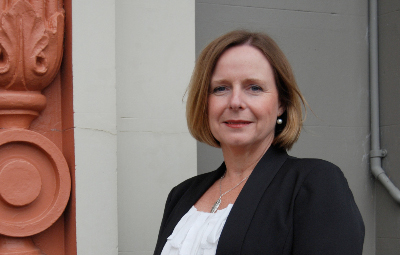 Anna is a mother of two daughters who lives in Ruawai with her dairy farmer partner, Garth Preston.
West Coast/Central Ward
Cr.Curnow@kaipara.govt.nz
021 667 124
She moved to Kaipara in 2006 and has a passion for our district and the opportunities that exist within it.
Her background in business management (both corporate and not-for-profit sectors), the digital and media sectors and SME development gives her a broad skill set. A term on a school board ignited a passion for governance that led to her working with Government appointed Commissioners (2012 to 2016) at Kaipara District Council as the Governance Officer. This in turn ignited a passion for local government.
After leaving her role at Council in 2015, Anna worked on the development of the Northland Economic Action Plan and an approach to mapping out strategies for primary production in Northland over the next decades.
Anna is a hard worker with an ability to listen to a wide range of views and distil them into a workable plan. She is an active member of a number of community groups that focus on creating growth opportunities for our small towns.